Quote:
Originally Posted by GeminiLibra

I already posted the cake I wanted but I changed my mind so here is my final decision. The bamboo will be darker and a little thicker and not as many flowers but here it is...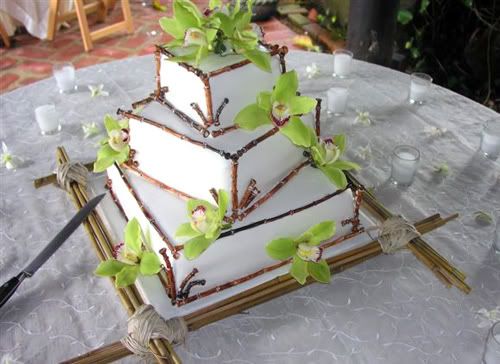 Oooh I love that design!! It's very in theme with a tropical wedding, and so unique
What is the bamboo made of? Intially I was thinking looks kind like pretzel sticks, but I see that some parts are curved?? Anyhow, I LOVE IT!!