Quote:
Originally Posted by melglnh2o

No. It was a random ruin that I had seen on a site visit that was between the church and hotel and I thought it would make a great photo spot. We parked on the side of the road and had to walk there. It was quite an adventure!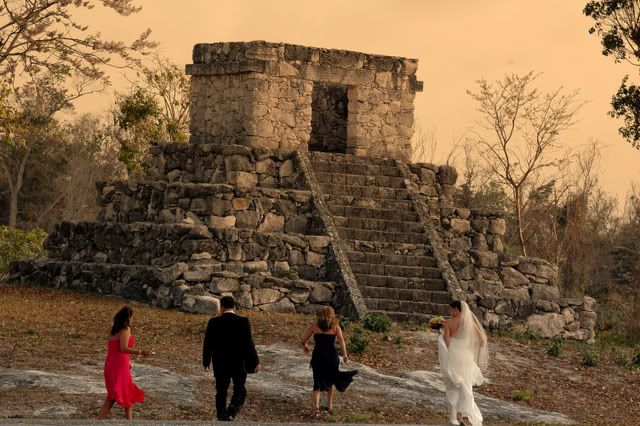 You made it look so easy... Those shots on the ruins are stunning.... Did you have a Prof take them?