Hey there,
I just wanted to follow suit and post my planning pics of everything! We are leaving tomorrow!! Time has flown by sooo fast, I can not believe it!! I had hoped to post this thread 2 weeks ago but with finals and clinicals at school and work, I could not find the time. So here are my plans and pics (FINALLY!!)
The ring that started it all:
Our STD Magnets from Vista Print:
Template:
Our Invitations: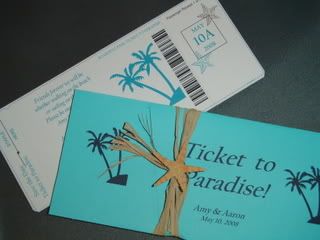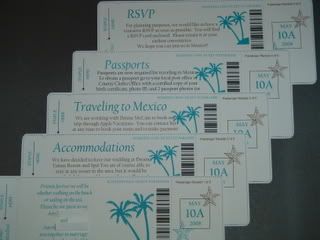 My Dress: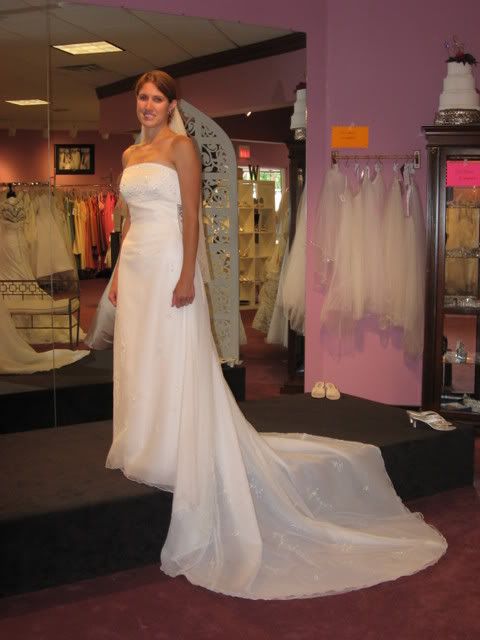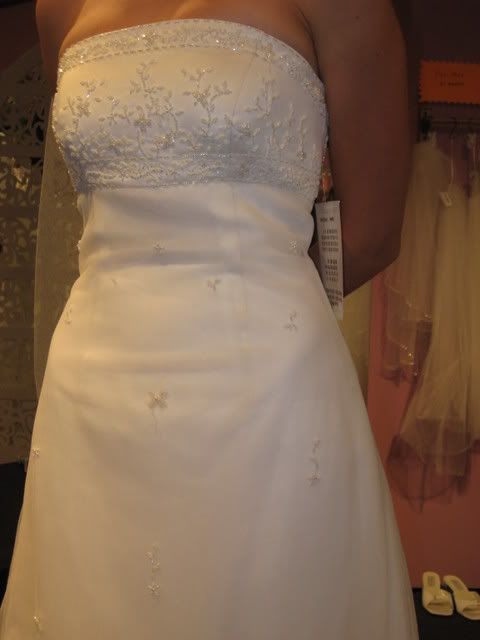 Bridesmaid Dresses:
David's Bridal Style #F12899 in Azalea
Sand Ceremony Vases from IKEA (I purchased the clear small vases, not the frosted ones)
more to come...