So my bridal shower was on Saturday at my FMIL house! We did a Mexican theme! I did not get too many pics with my camera...that was my mom's job. I did get a few so I thought I would share!
Our Cake!
Anthony & Me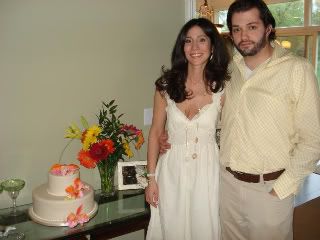 My Bridal Party ( my sister MOH is on the left of me)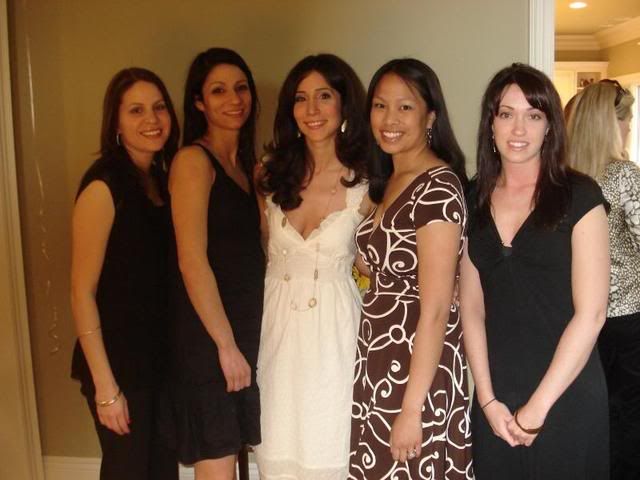 Our flowers (sorry this pic is when I got them home already)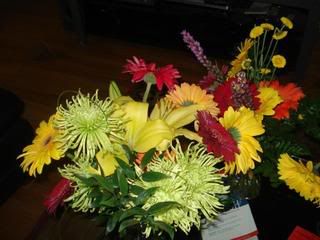 This one just makes me laugh...im purposely annoying my sister who was very tired...it was taken at 430 am!!! MY shower started at 5 pm, needless to say we had a lot of tequila plus all the guys came later and encouraged us to drink!