Already mentioned this in my wedding info but wanted to share the coolest gift.
Chris got me this for our wedding day.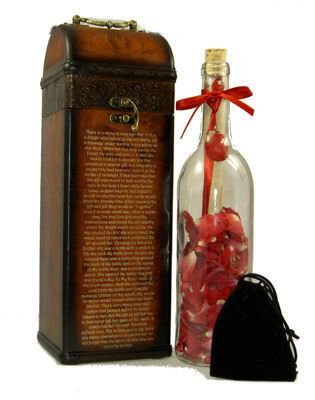 I couldn't stop crying. You make your own letter to go inside and the quality is amazing. Forward this to your Hubby or FH...he must get you one.