Here are my planning pics........some projects are still works in progress, but here is what I have so far for Jamaica!
My cake topper.......i just got finished with it. I'll try to post a better picture later.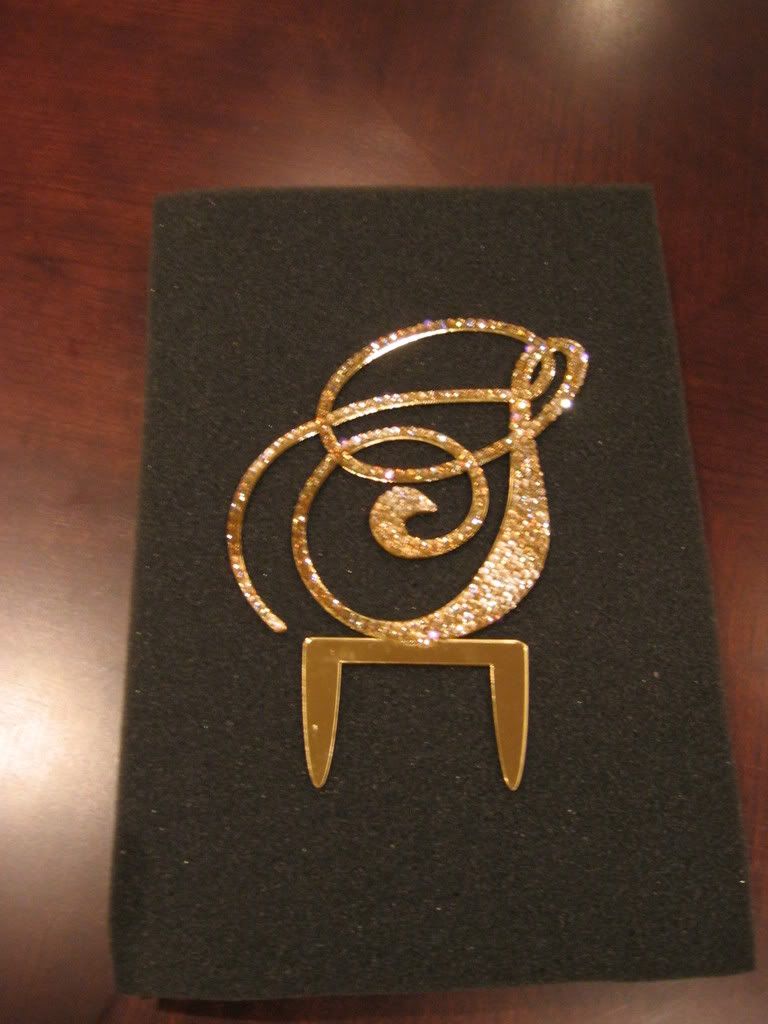 Ceremony site: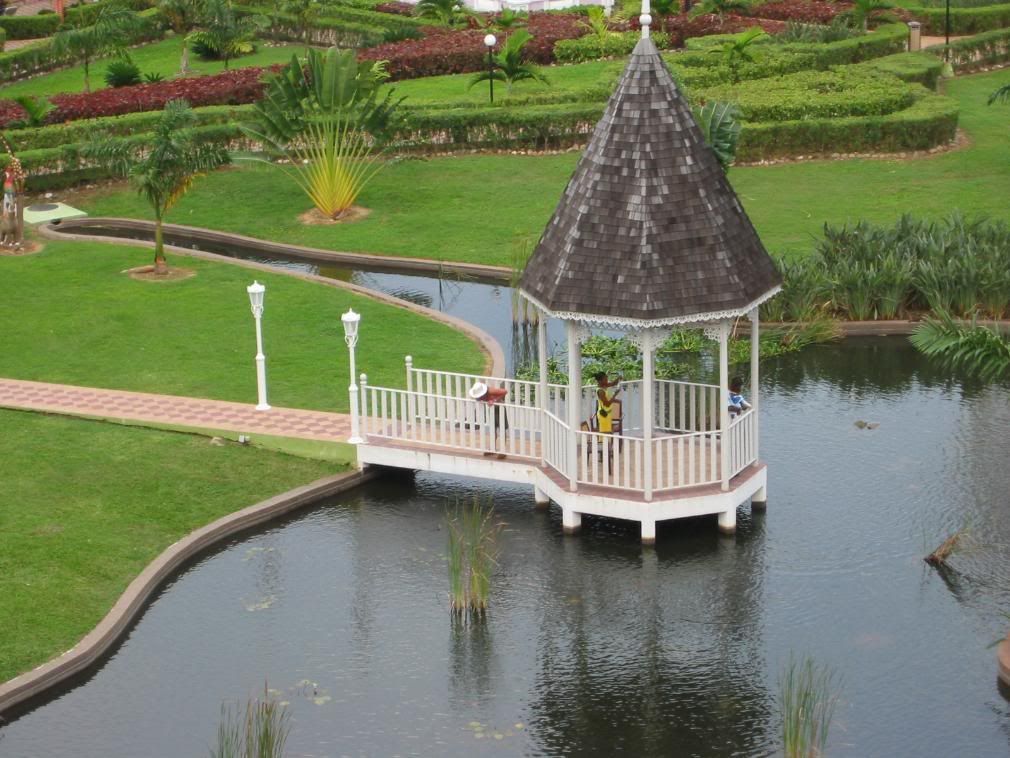 I'm going to ask Chandlyn to set out the chairs with this curved look:
Here are my chair sashes: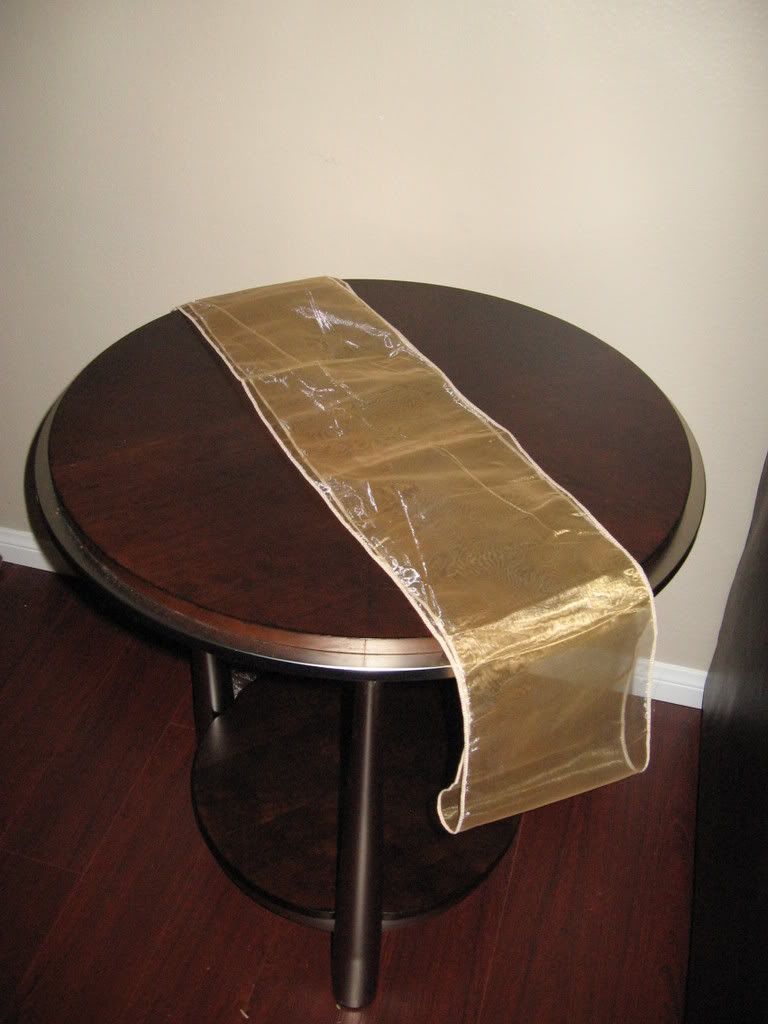 I am gong to tie my sashes like this: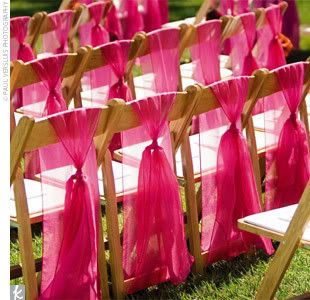 Mom, Dad, MIL, and FIL will all have these tags on the back of their chairs: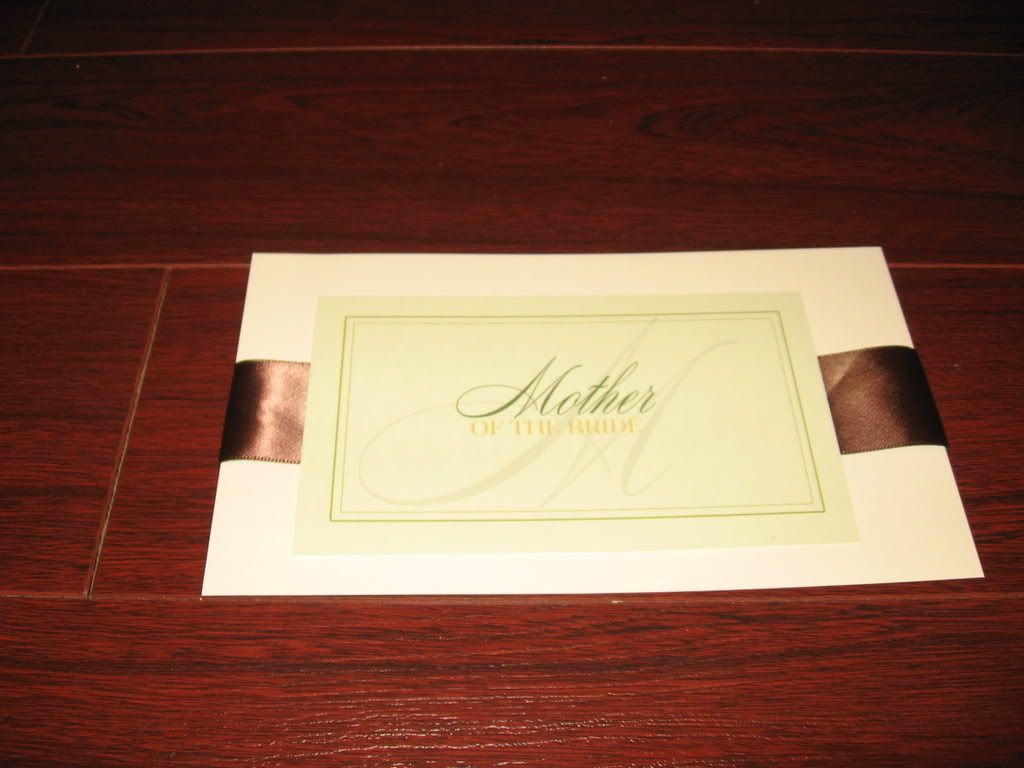 Programs: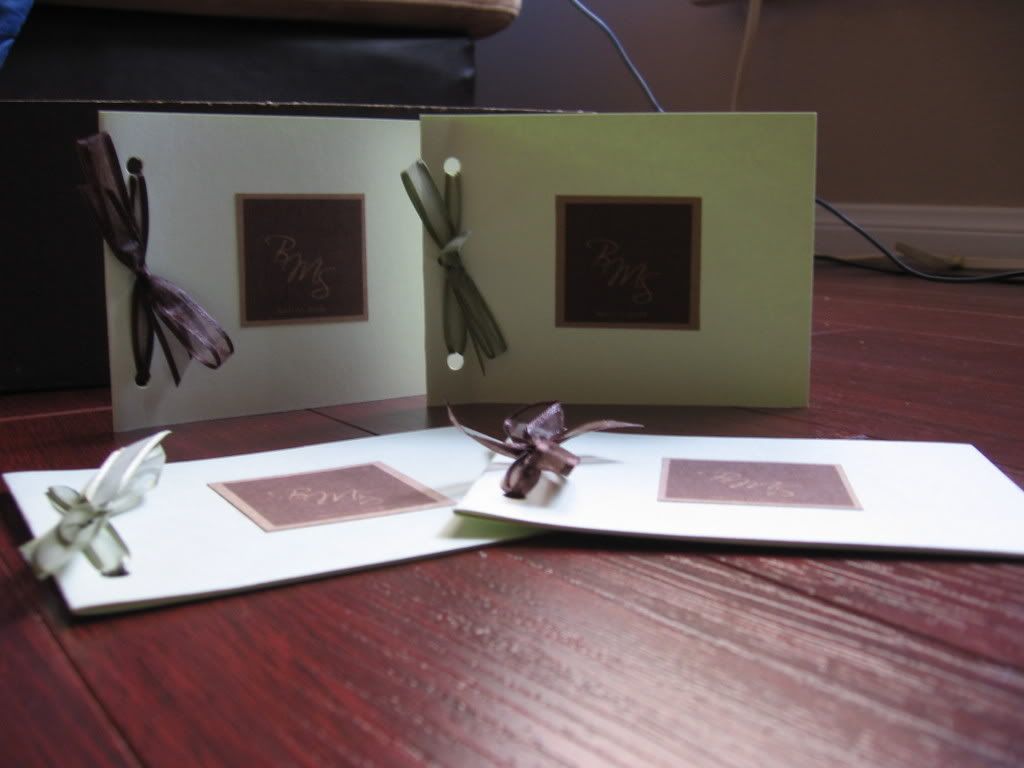 OOT Boxes - Not really a good angle, but they contain:
Jamaica Travel Guide (From JA Tourist Board)
My Welcome Brochure
Packets of Off, Sunblock, Handi-wipes, postcards, magnet
Bottled water, granola bars, puzzles, and a coloring book for the kids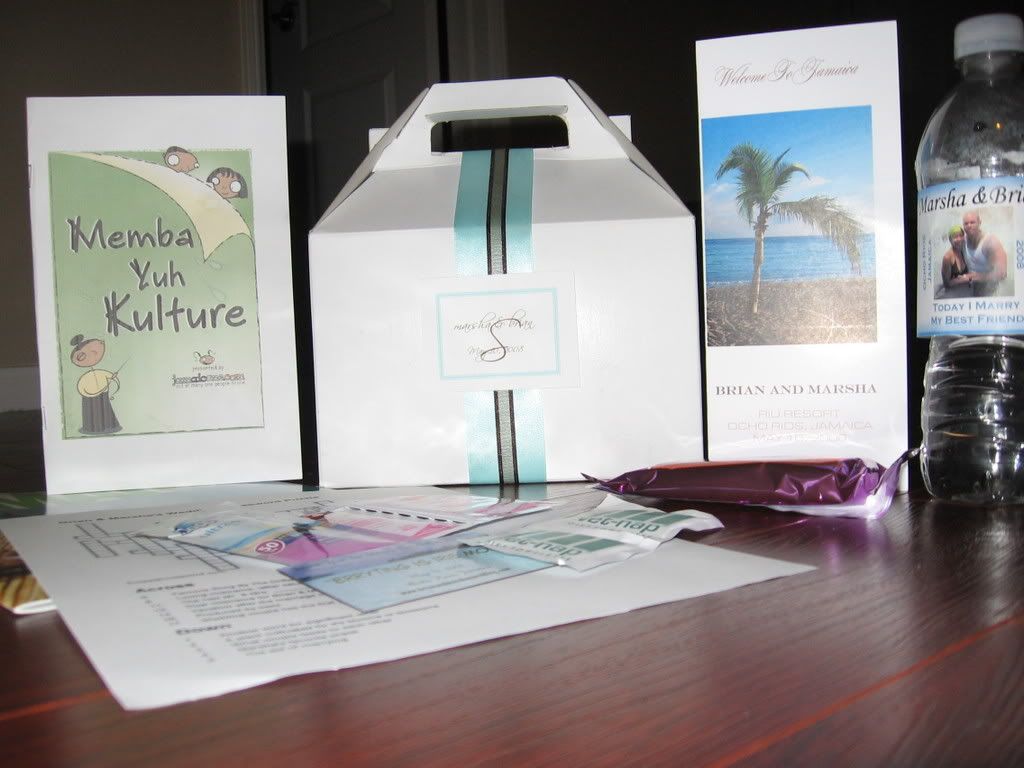 My Ceremony Dress
I am going to get a small crinoline skirt to make it a bit more full…..but I don't want it to be too poofy. Excuse the back.......i didn't have anybody their to tie it for me. :-(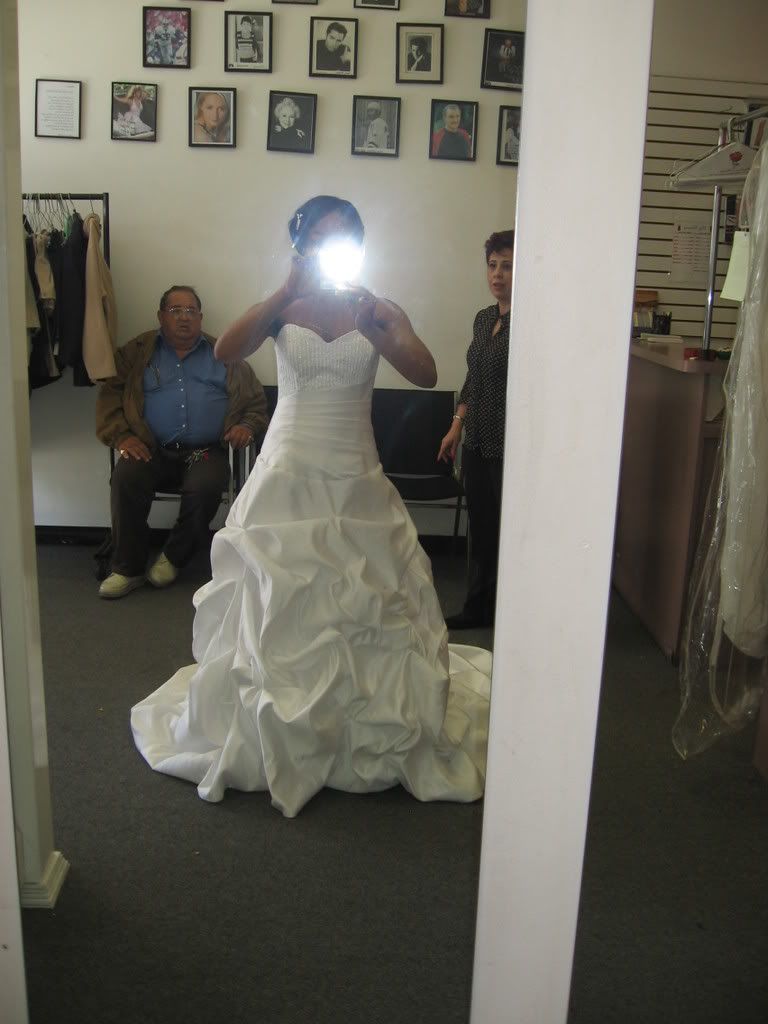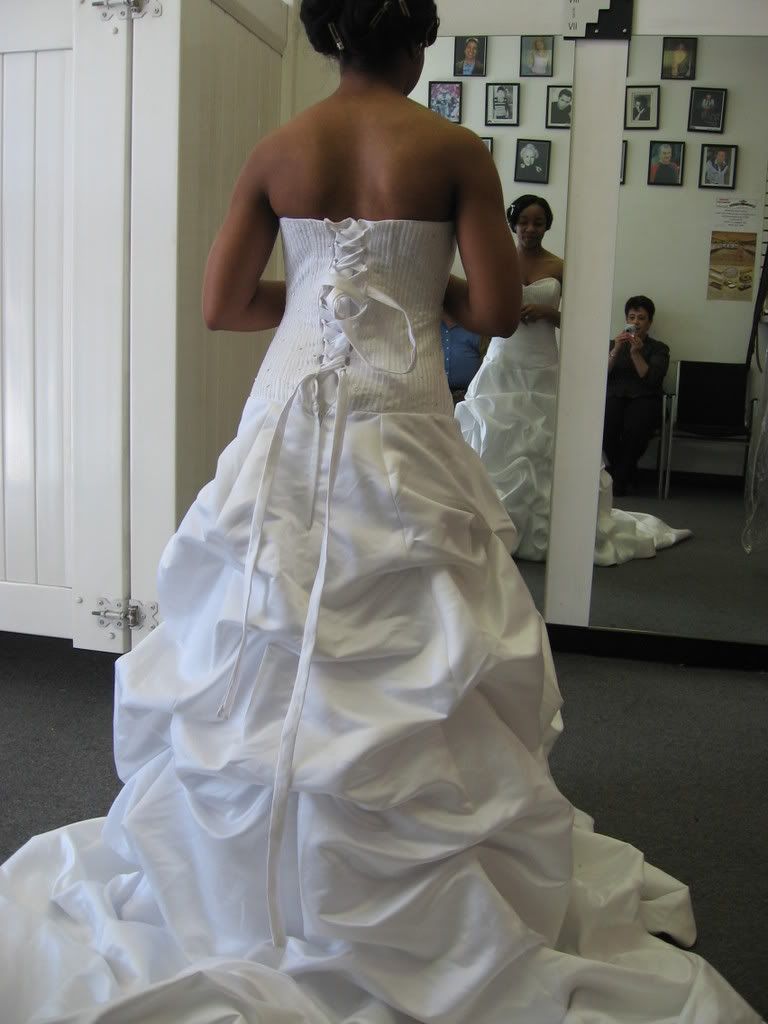 More to come…………..