3179 replies to this topic
---
---
---
---
---
---
---
Posted 16 June 2010 - 08:00 PM
Quote:
Originally Posted by jonesr1979

Hi Janine!

I wear a 9.5 i tried them on here in Bermuda in size 9 and they were a little to small.

Thank you so much if you could help me i would be so grateful
Jonesr I tried searching your shoe and could not find it in patent pink and your size anywhere. I did find it in black in your size but not pink. Sorry.
---
Posted 16 June 2010 - 08:52 PM
Hi Ladies, I love all your shoes
---
Posted 16 June 2010 - 09:18 PM
Love all the shoes on here! Here are mine. I chose some simple sandals because I want to go barefoot if the sand isnt too hot. They are from jcrew.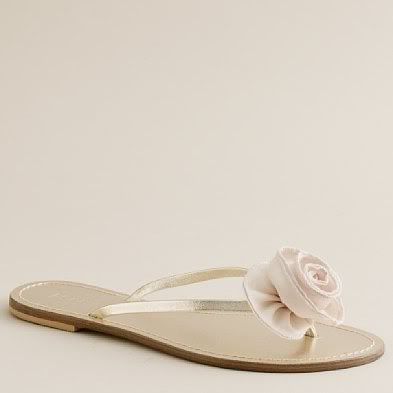 ---
---