Ok.....I'm having a hard time with this. We are putting up our bridal party, they are welcome to stay for the week.....I felt that this was our obligation because we are having our wedding in Charleston. There for I still feel like I owe them gifts....I love giving gifts and I really do appreciate them being apart of our lives and our wedding day. I just don't want anyone to feel put out.
So this is what I done for the girls...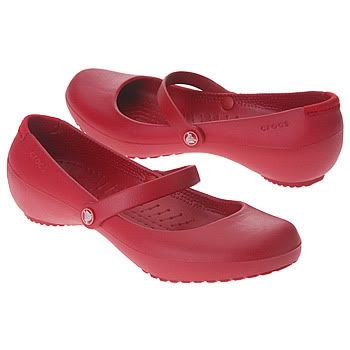 In chocolate....I'm gonna get the suede one's for me too....I wanted to buy a pair yesterday to wear to my job last night but they didn't have my size....I always thought they were ugly but these are cute and really cute on....not to mention it was like walking on pillows!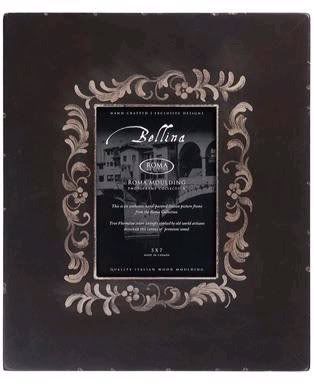 We are also doing a high fashion shoot so I'll be framing an image of them in this frame.
their dresses don't come with wraps and since it'll be about 65 ish....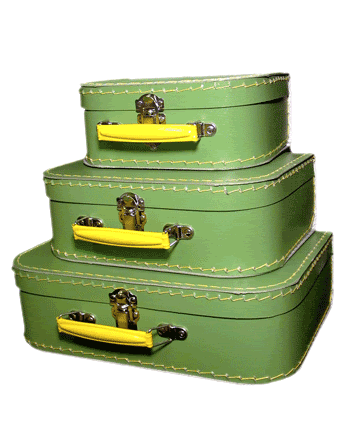 I decided against doing a tote bag and I really wanted to package everything in a cute way....so these where so much cheaper!
I also got them each Pumpkin body lotion and shower gel.....it smells so good!
So please give me some advice.....am I going over board?