We had a great time at the lake. It was so cold that we didn't get to do much, in fact it snowed every day! But it was just relaxing to be there and not have to work.
The first 5 minutes we were there by pug (Diesel) walked off the pier into the freezing water, Amos grabbed him out of the water, and he didn't seemed phased a bit (it was quite funny!)
The first day, Thursday, was a little stressful for me, my family, as most of you all know, still left and went to Costa Rica. Their plane from Miami to Costa Rica was having mechanical problems and they sat in the airport for hours, missing their little puddle jumper plane. That was the last I heard from them. I called the hotel many times the next day and they still hadn't arrived... Almost 24 hours after they were supposed to be there, they finally called. They had to drive 7 hours to the hotel. I can only imagine, after the WC told me that the roads were not good there. Anyway there arrived safe and will be on their way home today.
Here are some random pictures from our weekend.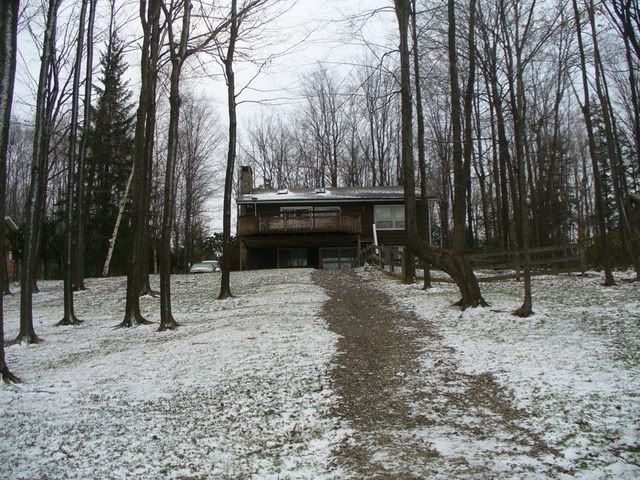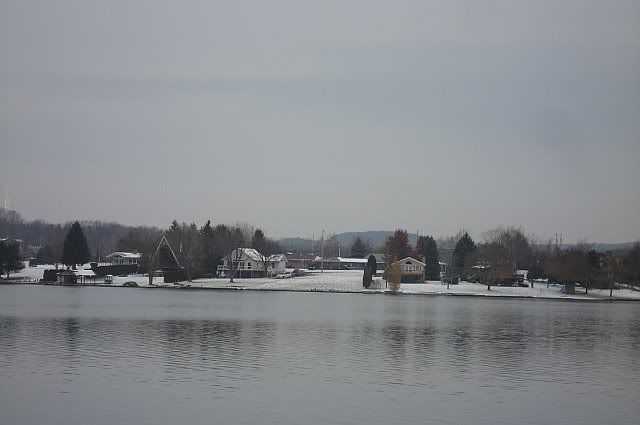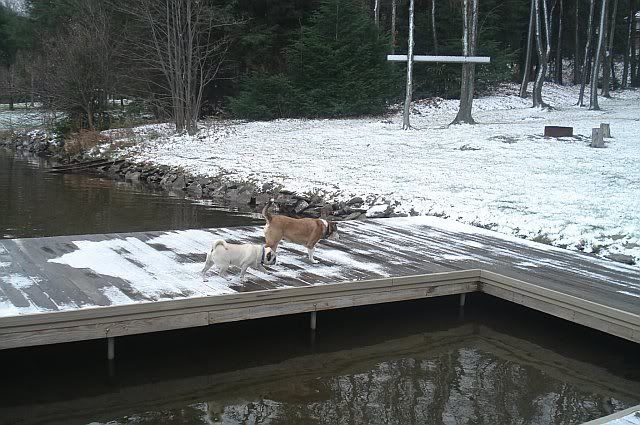 we did go visit the Flight 93 crash site Memorial, it is about 2 miles away from their house, it was so surreal....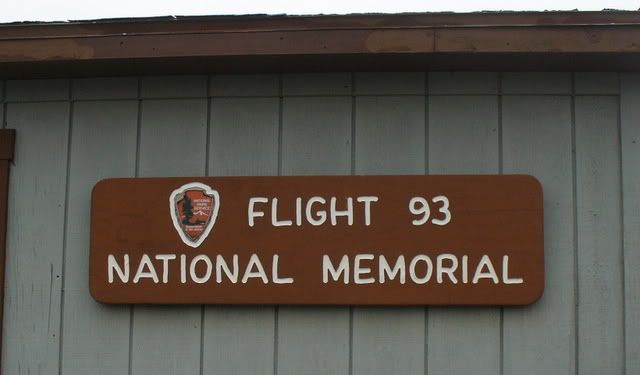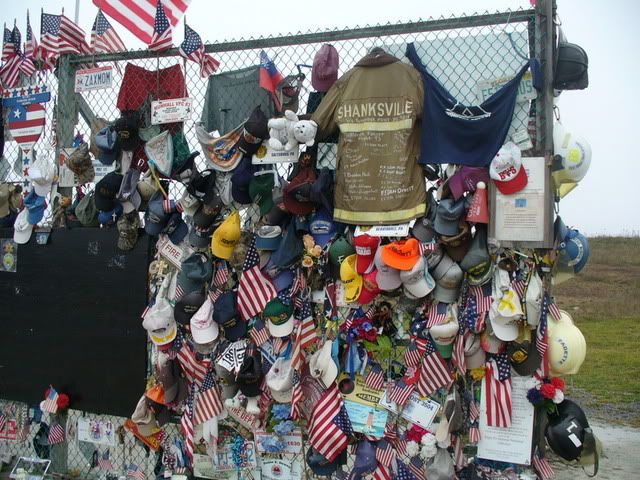 and of course, my baby thought he was king...