Quote:
Originally Posted by beachbride

starfish candleholders or dishes
starfish hairpins
cake server set
shoes
hair ties (not for wedding) maybe honeymoon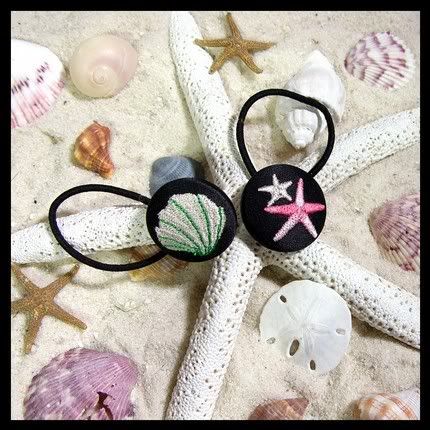 Shelley, I really like thos shoes. Where did you find them! There are so many cute things you found! Is this what your wedding is going to be like in Costa Rica?