Which are you doing ?
We're going with "Other" - I am having a cross similar to this one made (I am waiting on a quote right now from a sculptor and will be happy to provide pricing once I know).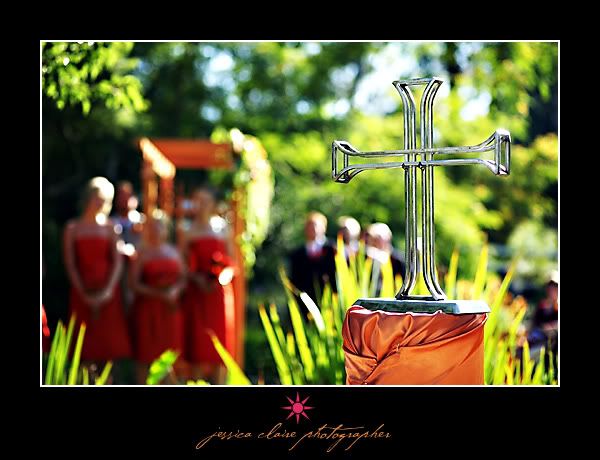 The two sides slip into eachother. I actually saw this on Jessica Claire's blog so I give credit to her.
Anyhow, it seems like a nice way to have some religious symbolism, and additionally I like that it's a piece of art that we can display in our home after the wedding. And possibly can be passed to our children or they can use it in their wedding? Who knows....