I will start off by saying that I think every single idea that I "came up with" for my wedding was a direct idea or a combination of different ideas from other people on this forum. I swear on my life that this forum SAVED my wedding! I always knew we were going to have a destination wedding but I had no idea that brides could do so many things, be so creative, and have such gorgeous, memorable weddings.
Can I still call this a DIY thread even though I got the ideas and templates from others on the forum
I hope so! 
I will give kudos to as many projects as possible, although I may forget someone because my emails are all over the place and some ideas were bookmarked while others I sent to myself via links in random emails. I apologize ahead of time if I forgot to give someone credit. If you see one of your ideas PLEASE PLEASE PLEASE take credit for it!! You deserve it!
I thank everyone for their amazing ideas and work! Now I want to make all of my friends have destination weddings so that I can try out other ideas and actually finish ALL of the projects that I wanted to for mine. I procrastinated so long that I ran out of time and had to scrap about 5 ideas. 
Electronic Save the Date
My DIY Save the Dates which weren't really MY DIY. I have to give credit to SunshineKC08 for creating my entire STD basically. I picked the picture and was trying to get the wording formatted correctly but wasn't able to do it. I also wanted it to open up in a full page and didn't know how to do that. So basically, I had an idea but had no clue how to go about making it come about.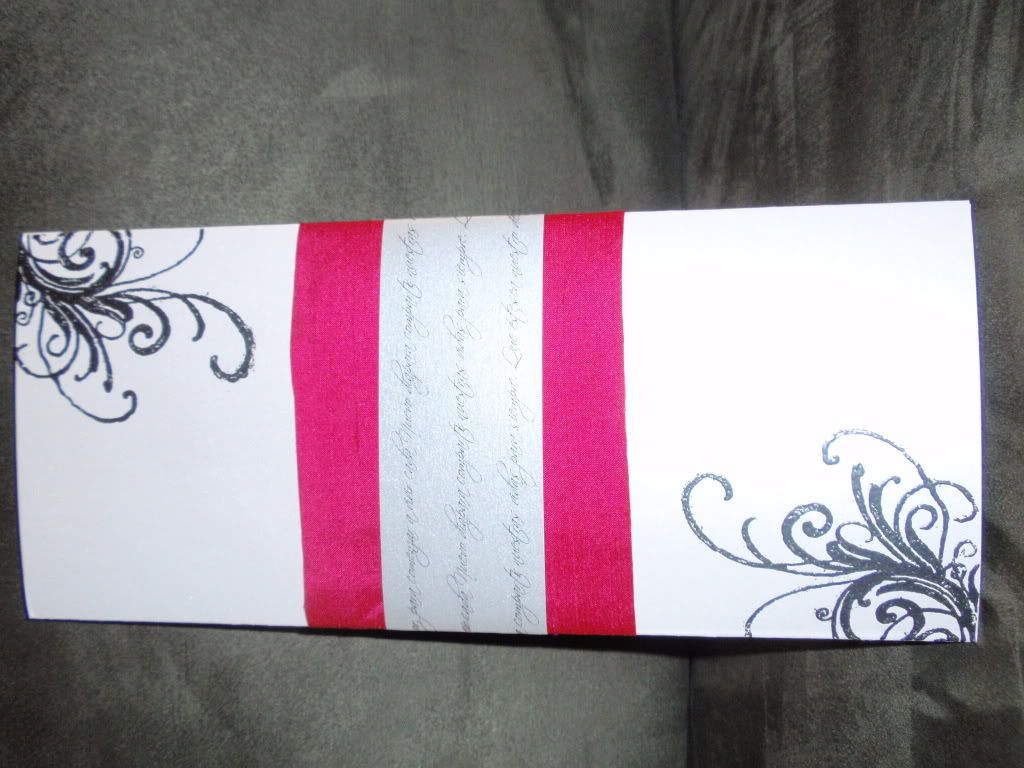 My inspiration for these invites came directly from AmyH. I nearly copied her invites exactly as I couldn't imagine wanting them any other way. I used the template that she recommended in her DIY invitation thread. My fianc© did all of the measuring and cutting and of the paper. I did the silk belly band (a HUGE PITA in case anyone is thinking of using silk) and all of the formatting. All of the black designs are embossed so they're raised. I had to have the stamps custom made after I spent hours and hours on Photoshop isolating the images from scrapbook paper that I scanned in. The invites were my biggest and probably least pleasant project They didn't come out exactly as I had hoped, not to mention there are many mistakes on them but I almost didn't get them out in time so at least I finished them. 
Pre-Travel Brochures and Resort Map
Thank goodness for Morgan! I know I'm not the only on here that thinks this! I'm am grateful that she put her templates on the forum as they saved my brochures! It still took me a long time in Photoshop to get everything done because I didn't format things ahead of time so I had to borrow a lot of the wording from Morgan and someone else on here. I apologize but I can't find who else I borrowed wording from but I do still have the template!  If recognize it as your work give yourself a shout out for me! 
I got the resort map from someone on Webshots. She was kind enough to let me add her as a friend and then I was able to get the map. It still wasn't excellent resolution but I was able to get it to be passable. The map had to be it's own page because otherwise it too small to see.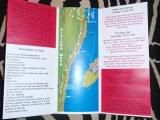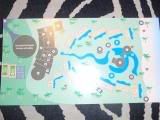 more to follow...