Ok so I am starting my own dress thread to keep my sanity. I am so confused and I don't even think I know what I am even looking for anymore! Today I tried on dresses ranging from $100-$6000 uggggg (Even though I am not going to spend that much I was like what the hell why not?
I recently quit smoking and gained over 20lbs in the last year to I have been very unhappy with my weight lately. I feel like I love the dresses I just don't love what they look like on me. I have been working out like crazy and am already noticing a difference. Yay!
Hopefully by the end of this thread I feel a little differently.
Opinions and help are very welcome!
Dress #1 David's Bridal Galina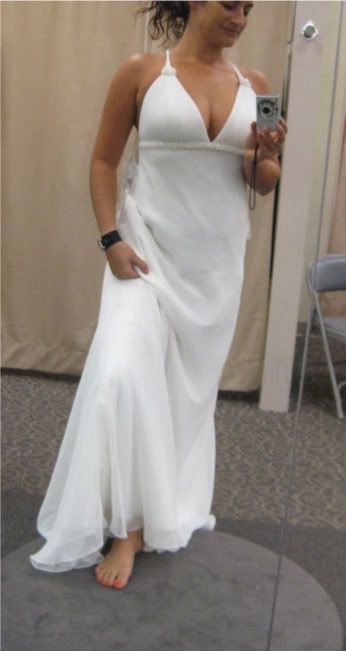 Dress #2 Nicole Miller with straps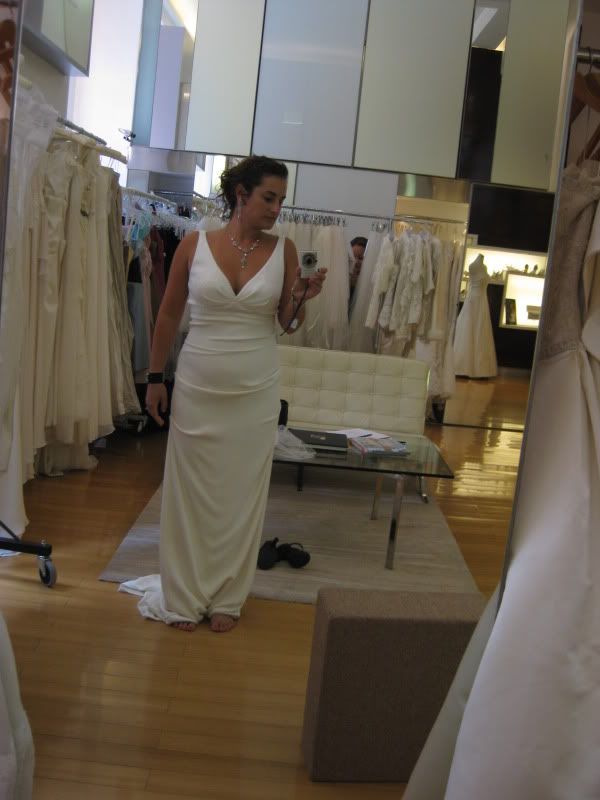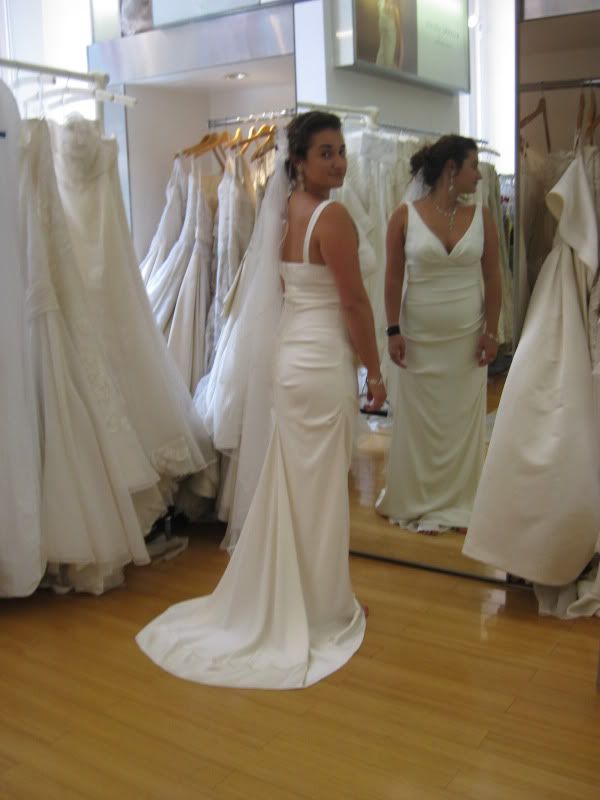 Dress #3 Nicole Miller without straps
Dress #4 Forever Yours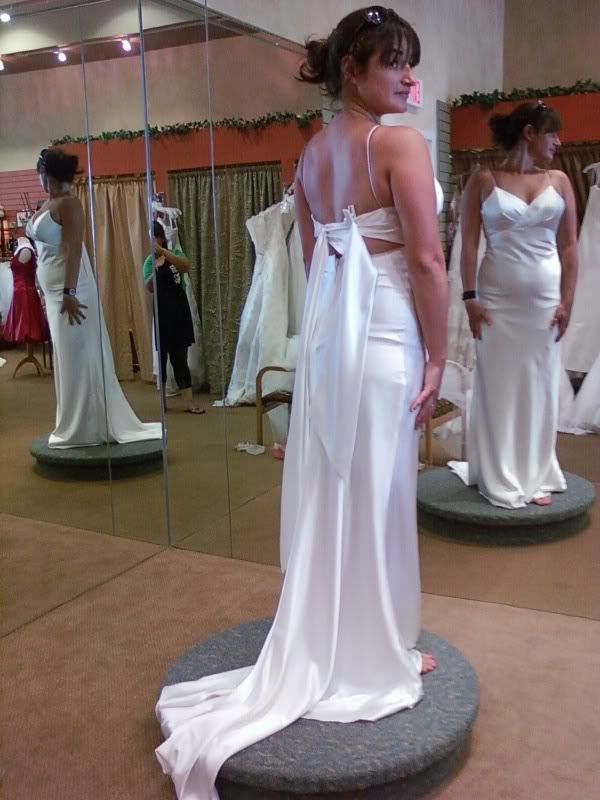 Dress #5 Maggie Sottero Sadie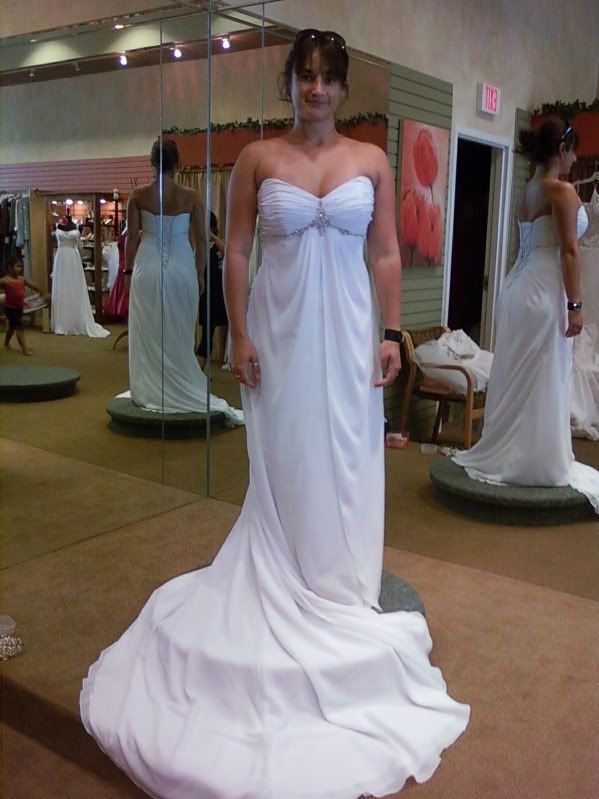 Dress #6 Unknown Designer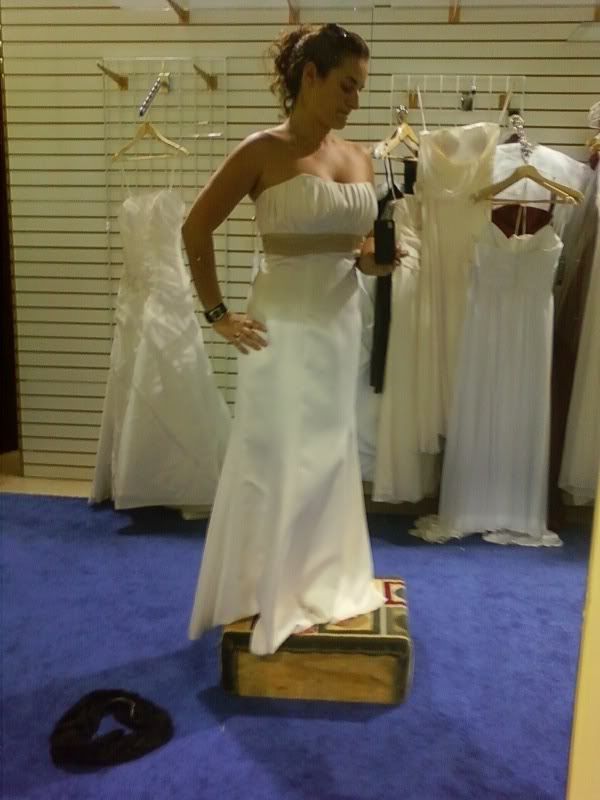 Dress #7 Unknown Designer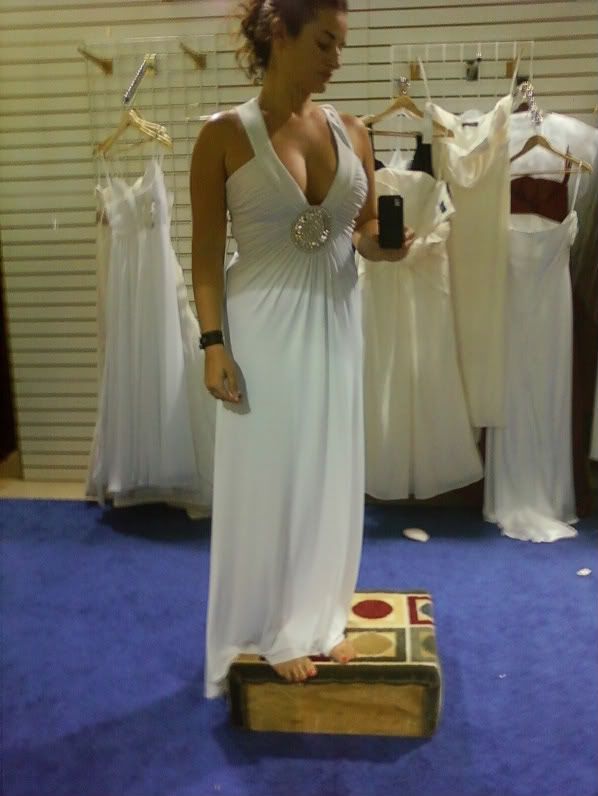 Dress #8 Unknown Designer