this past weekend, my amazing wedding photographer Stephany of EyeSpy Photography flew from Minnesota to Cincinnati to do both my BD pics and our engagement session! (you can see some of my BD pics here: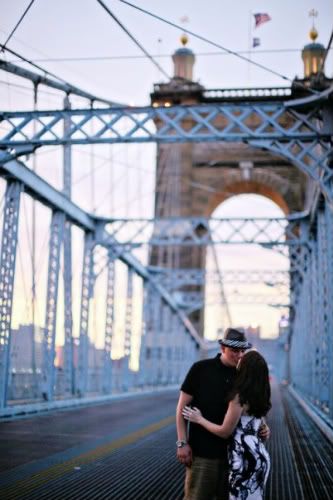 we managed to get a few pictures in with FI's daughter!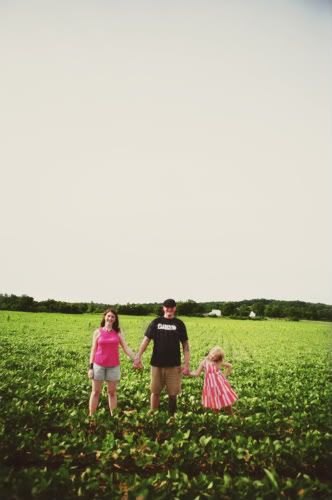 i'd like to think we're the only couple in the world who has ever had engagement pictures taken at a butcher shop. FI is a butcher during the day and this is where we met about 12 years ago!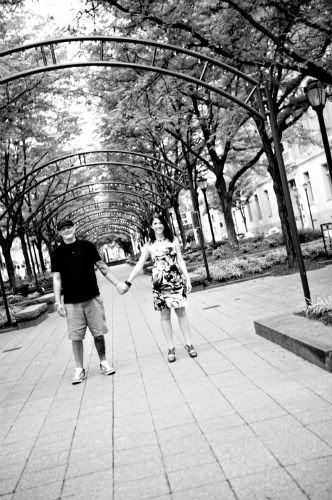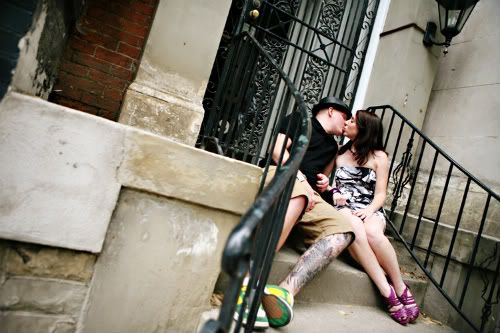 stephany had to teach Jeremy how to dip… not too bad for a novice though!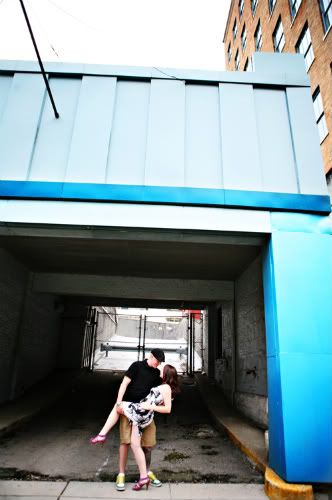 ...more coming...