Hi ladies, I too had some leftover OOT bag stuffers leftover. I debated as to try to sell these things or give them away and decided to give them away to try to help someone out. Just pay for the shipping costs please. Anyone interested? Please PM me.
I have 20 Polaroid Disposable waterproof cameras with swimgoggles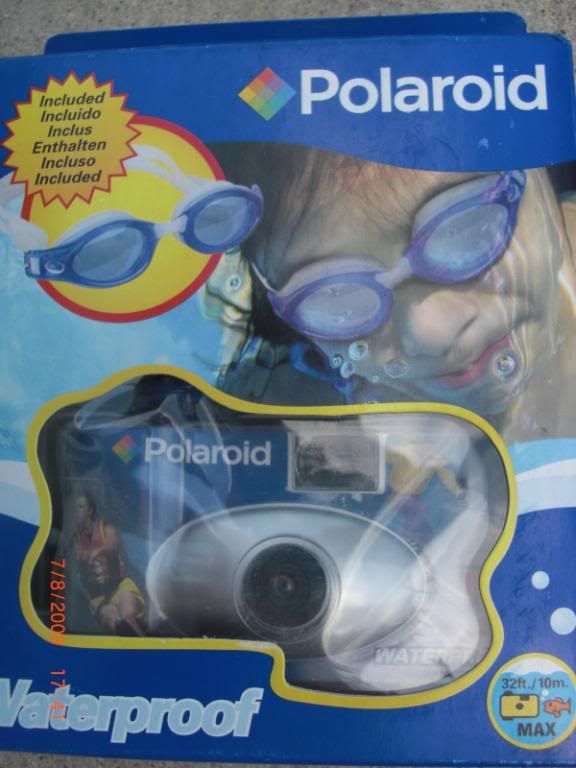 17 Tea Trea Oils (life saver for mosquito bites) my guests were amazed at the itch relief from this.
5 Johnson and Johnson first aid kits
12 Bahama Balm after sun lotion with Aloe (gusts who decided to not use sunblock were in love with this)