So as favors I am doing a candy buffet for our Almost Married reception before our wedding this august!
Just wondering if anyone else is doing this and where you are getting your candy from? I found a place and I really like them but it wont let me do normal shipping because its going to be too hot in CT and UT!!! I think its nuts that they want me to do the 2 or 4 day shipping for an extra $200.. its still going to be hot... ITS FRIGHIN' SUMMER!!!!!!!
I made a sign for the table and this is what it looks like...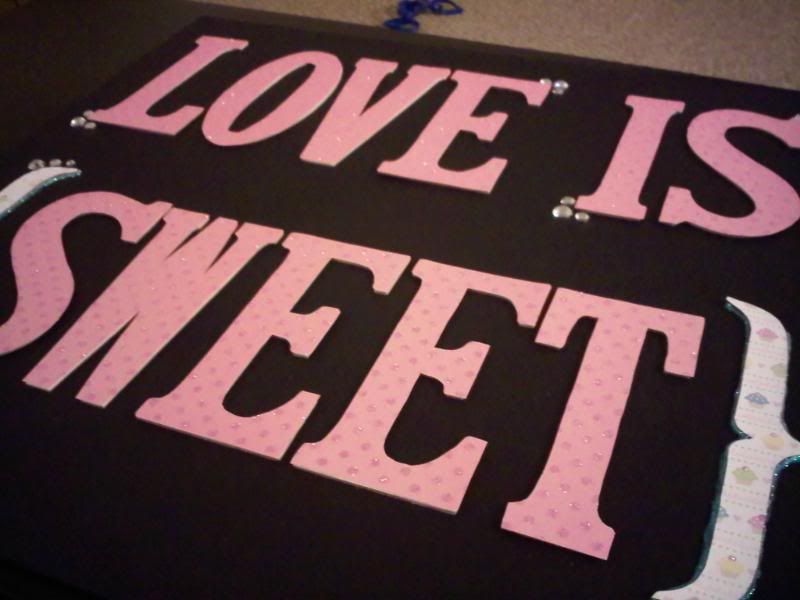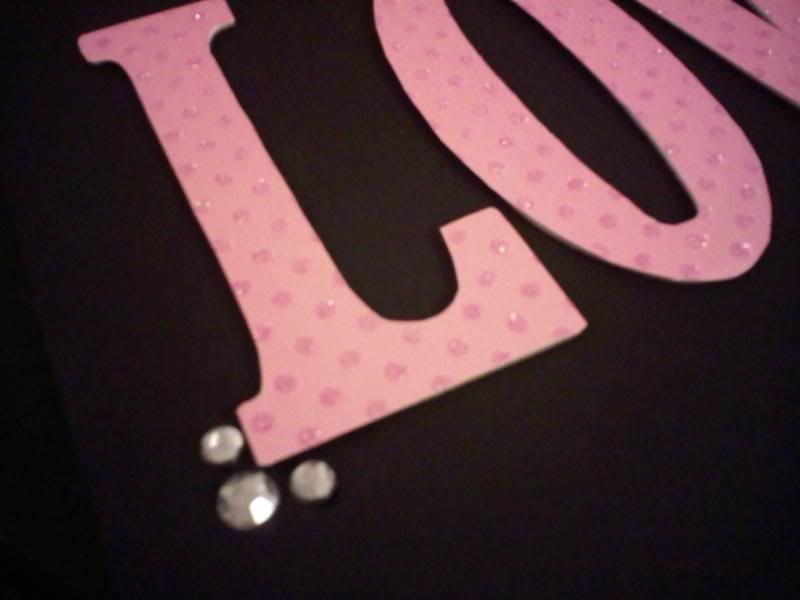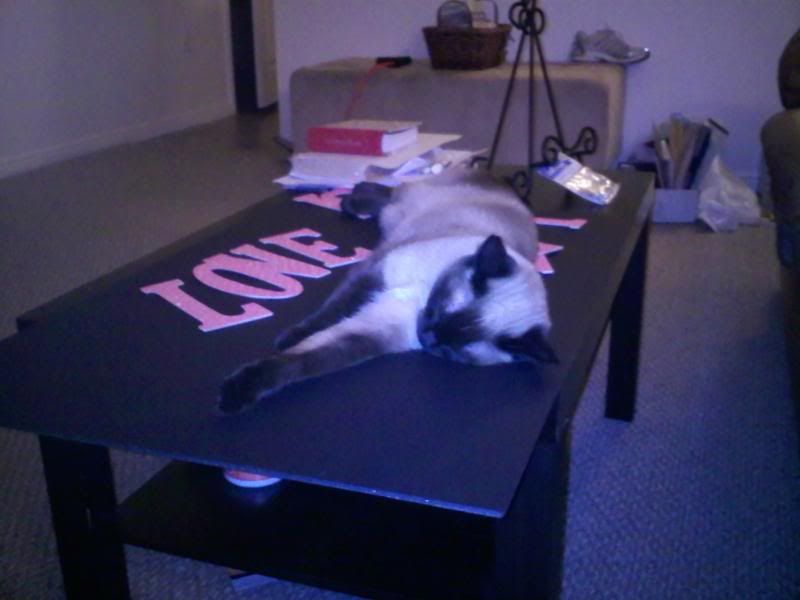 our kitten trying to help... not so much!!!!