I have some things that I'm selling from our wedding. If you're interested please PM me so that there is no question about who asks for what first.  If you have any questions feel free to PM me and I'll try to answer your questions as quickly and as fully as I can. I will be out of town this coming weekend so I don't get back to you right away know that I will respond as quickly as possible.
Zucker Hot Pink Feathers - $1.50 + shipping
These are Guinea Fowl feathers with natural spots and are approximately 3" long.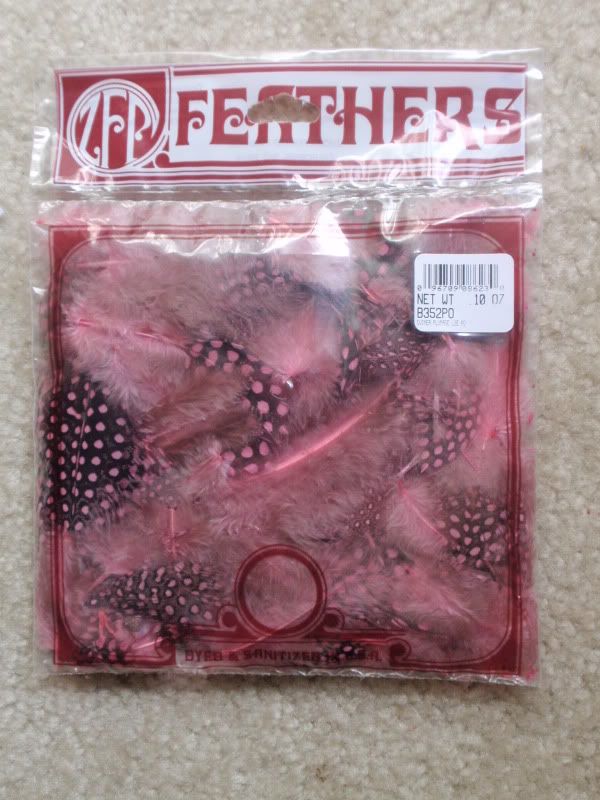 4 Hot Pink Orchid Stems- $17.50 + shipping for all
**1 of the stems only has 2 big, open blooms, the other 3 have all four big blooms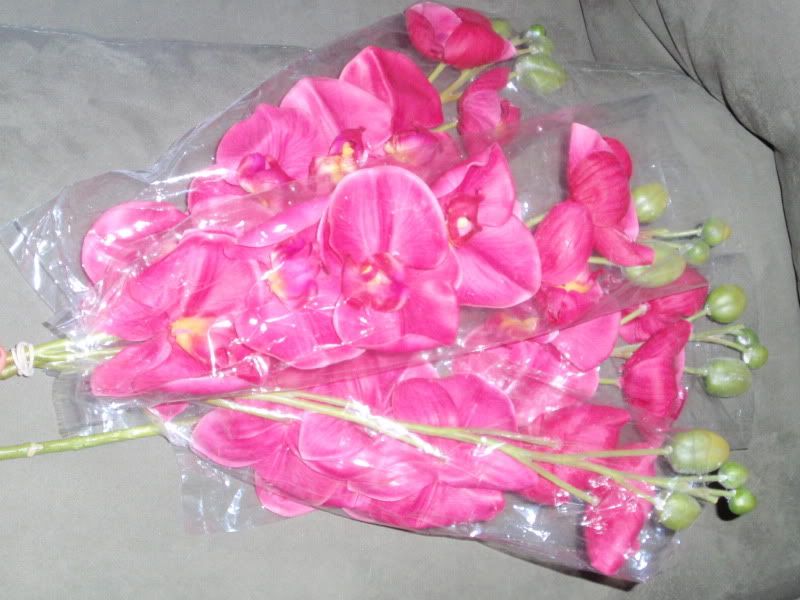 1 Giant Cactus Cooler- $8 + shipping
This cooler was purchased from Oriental Trading but we forgot all about it and didn't even bring it with us to Mexico. 
74 Clear Luggage Tag Straps - $ 5 + shipping for all of them
These straps worked really well and are very sturdy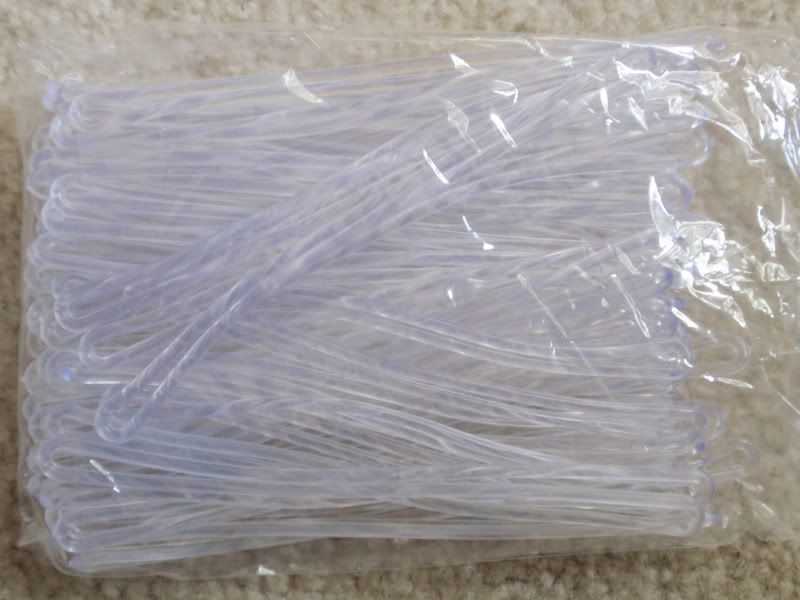 33 Secrets Maroma Beach Resort Postcards for Guests- $
more coming...