I feel so accomplished!!
I finally after searching found Grooms and GM outfits
here is Amos' shirt- I got the one I wanted originally, and good thing he agreed to it, because our cake topper already has him wearing it, sneaky, sneaky, lol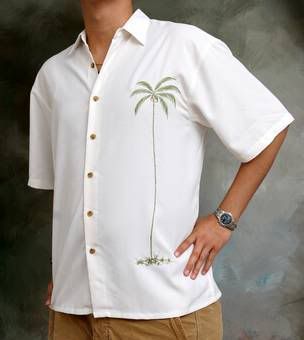 Groomsman shirts, I found these at Sears of all places! It was the only shirt that we could both agree on, and we found them for $19.99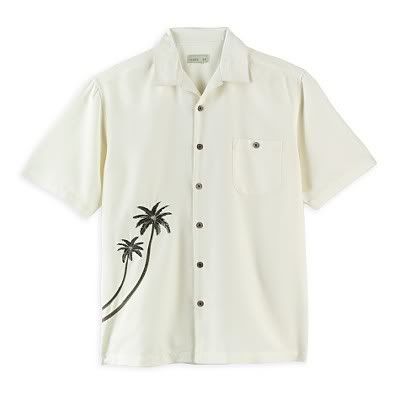 I got my reception or "going away" dress, I thought it would be fun to change clothes, and Amos really liked it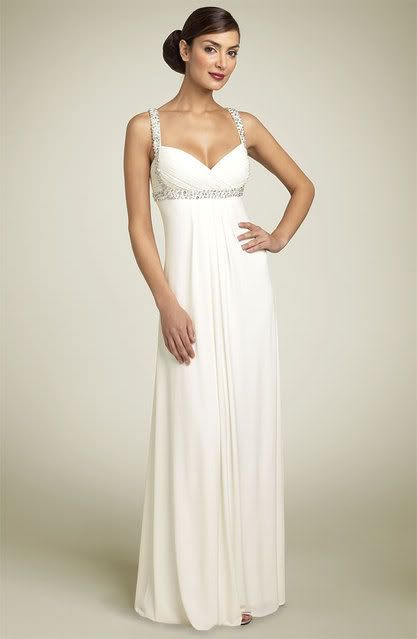 and my reception shoes to go with the dress above, thanks to tylersgirl for letting me know where she found them, I love them
my beautiful cuff
and last but not least my wedding day perfume
still working on a TTD dress, I am waiting to find one, post pictures when I find it!