A year and half + later and it is finally time to post my planning thread! I can honestly say I never thought the time would come!!

BDW has to be one of my best wedding finds…. EVER. I do not know what I would have done with out the support, encouragement, ideas, help, etc. from so many of you here. Not to mention a lot of fun and friendships! To my November girls, you have kept me on track and it was so fun to go through some of these crazy moments with you all!! LC girls – especially the LC pioneers – thank you for detailing everything and providing so much support! There are so many of you I'd like to thank, but for sake of space, I'll trust you know who you are


Without further ado, here we go!
The bride and groom – back where it all started in good ole Minneapolis!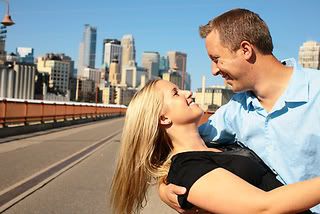 Where the engagement officially began – Fort Lauderdale, FL
And where the actual proposal happened