I just realized I gotta hurry up and get a shoe - My first fitting (for my AHR wedding dress) is next week! I wanted to wear a red shoe since my ceremony is on December 20th and so close to the holidays..
My dress.. sorry for the ugly pic but I had to do it quick before FI got home.
Here's the ones I like:
1.
2.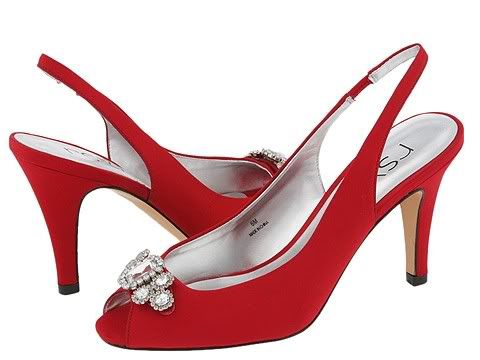 3.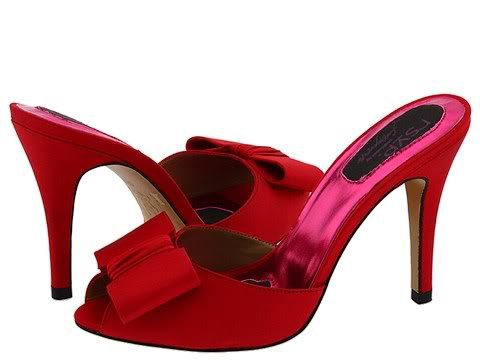 4.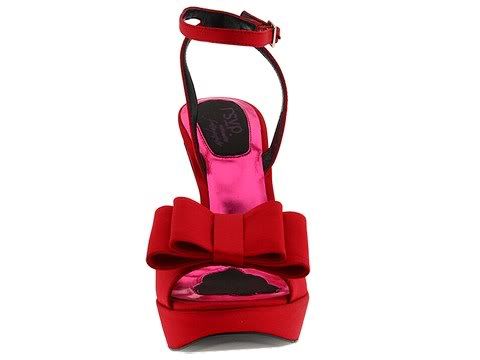 Or since I'm already wearing fuschia shoes for the DW, wear white this time:
5.