Buenos Tardes, Bonitas!!!!!
I'm FINALLY on the eve of choosing my STD design, and I'm asking if you all would graciously assist me with my decision.
disclaimer: The photos are examples, obviously they are not photos of my FI and I :-) The colors of our wedding are turqoise/deep vibrant blues, burt deep oranges, and black. So the STD will reflect these colors.....
Below are what my FI and I have narrowed it down: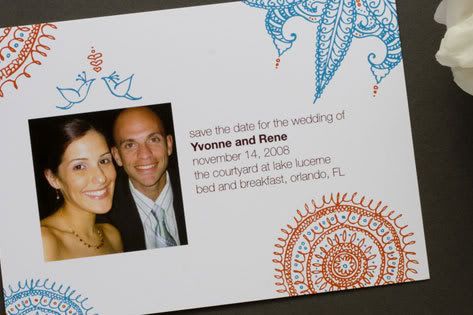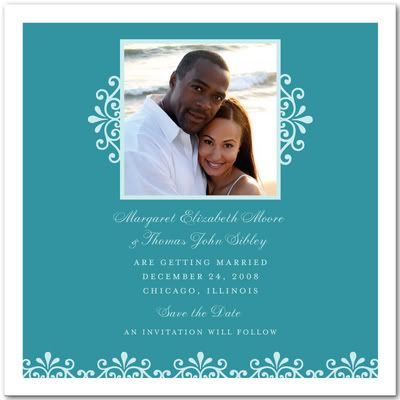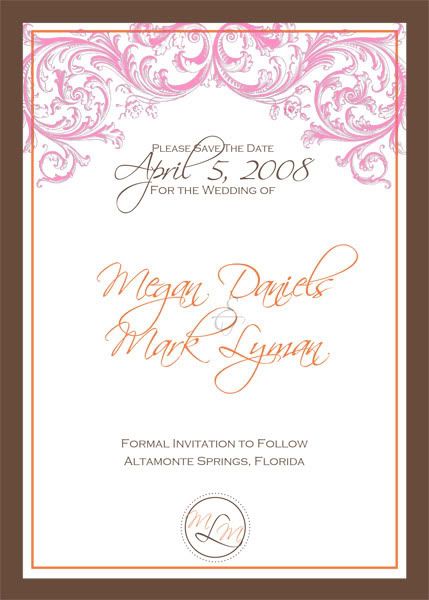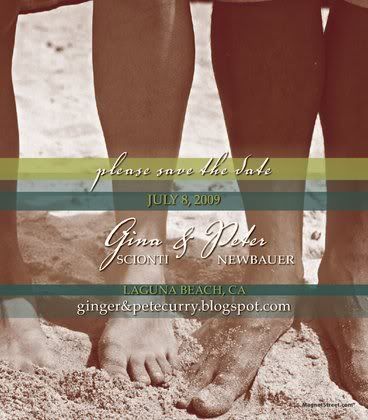 This last one is a magnet......