Quote:
Originally Posted by jlj1176
Hi Gail,

Reyna emailed me at 11 pm last night telling me that we are now being upgraded to the Lindo. She send a PDF about the steakhouse but not much information about it. I am happy for the upgrade - but really frustrated about the wedding portion of our trip.

Have you found out any information regarding the steakhouse? Is it a "private" venue? Is it open air like the the Tropical? I am wondering if we just have to go there for dinner and then plan a separate area for drinks / dancing?

Any help anyone can give me regarding the Lindo would be much appreciated!!!

Thanks,
Jennifer
We were married at the Lindo in April. I have a few previous posts about this, so look back a few pages if you want a bit more info.
We had our rehearsal at the Seafood and reception at the Steakhouse, both which are just off the Maya lobby. They are both set up with the SAME layout, so there are semi-private areas for each. I would suggest having the dinner at the seafood because the decor is SOOOOOOOOOO much nicer than the Steakhouse. I really regretted not flip-flopping my venues because the seafood colors were much nicer and the decor was not cheesy with bullhorns like it is at the Steakhouse.
Here are a few photos of the seafood, and one of the steakhouse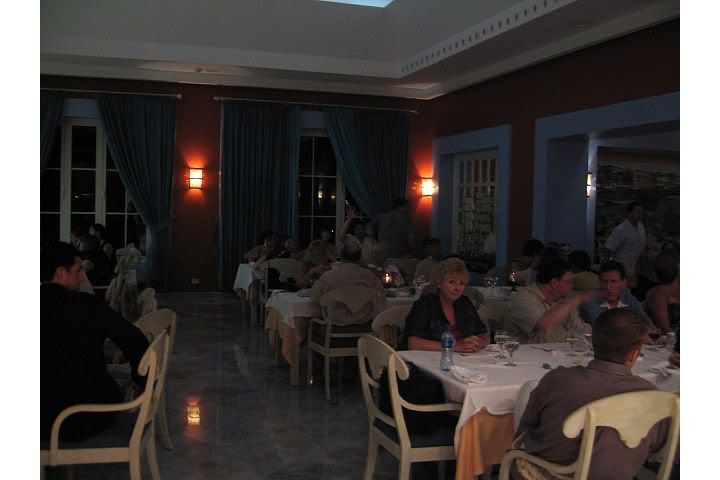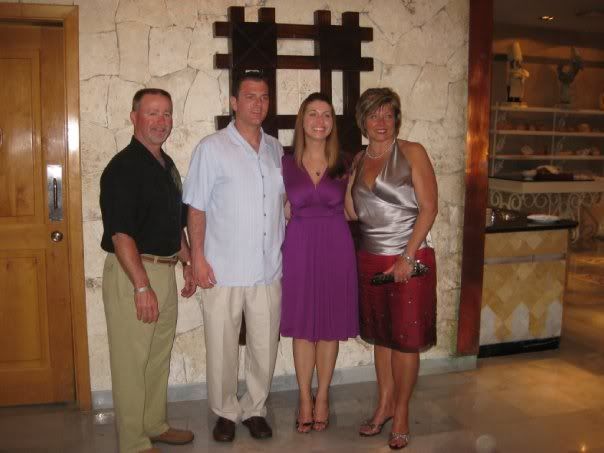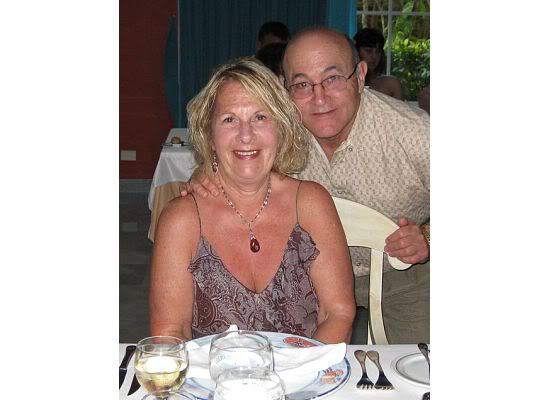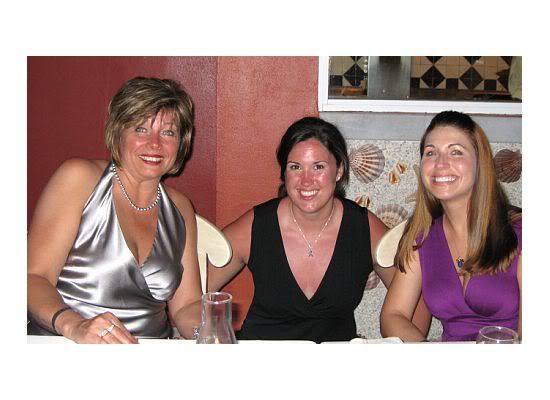 Again, unless they told you differently, I don't think they allow dancing at these restaurants because they are open to the other patrons, as well. We had our reception in the plaza at the shopping center.