Well, ladies, after a year and a half of planning this wedding, it's finally my turn to get out of here and leave for my wedding! I'm at work now so busy tying up loose ends but I leave at 4 this morning/tomorrow for Punta Cana and can honestly say I cannot even sit still in my office! Everytime I think that my wedding is in two days, I want to pee on myself from excitement. LOOOOOOOOOOOOOOOOOL!
My office just threw me a little send-off party and now I am even more cahrazy feeling inside!!!!!!!!!!!!!!!!!!!!!!!!!!!!!!!!!!!!!!
Thank you ladies and gents for alllllll of your wonderful help and ideas with planning and listening to me vent and just basically everything!
A VERY
SPECIAL SHOUT OUT TO THE
JULY BRIDES
(MAURA, ABBIE, KATRINA, JUSTMARTHA, MANDA, BEACHBRIDE, ALL OF YOU)--YOU GUYS ARE TRULY TRULY THE BESSSSSSSST!
AND TO ALL THE DOMINICAN REP. BRIDES!
I will come back with a ton of pictures, I promise!!!!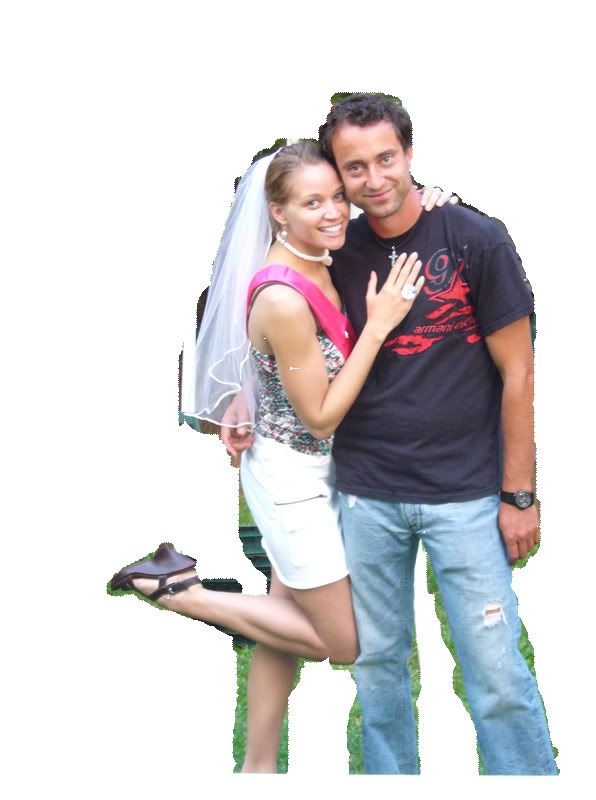 http://bestdestinati...om/forum/t23526
http://bestdestinati...om/forum/t24189
http://bestdestinati...om/forum/t23931