Quote:
Originally Posted by Kat81

My DH mom stayed at a different resort. She just brought her invitation with her. I think she got there a couple hours before the wedding. They let her right in and no day pass needed.

Here is a picture of my cake-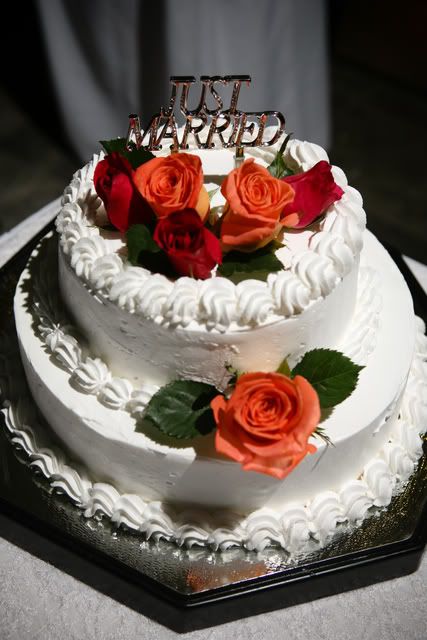 Kat did this cake come with the package or did you chose it?
Also, do you have photos of the cake that were offered?