Ok, I posted a thread about this before, but now I have pics.
Walmart has Mesh bags and matching cotton floppy hats for $5.00 each. Here are some pictures. They also have another type of mesh bag, thats more decorative, but a different type of texture.
The bags below have a pocket on the outside and inside and the floppy hats are reversable.
I bought them as gifts to my BM's, Mom and Auntie for my upcoming bridal shower.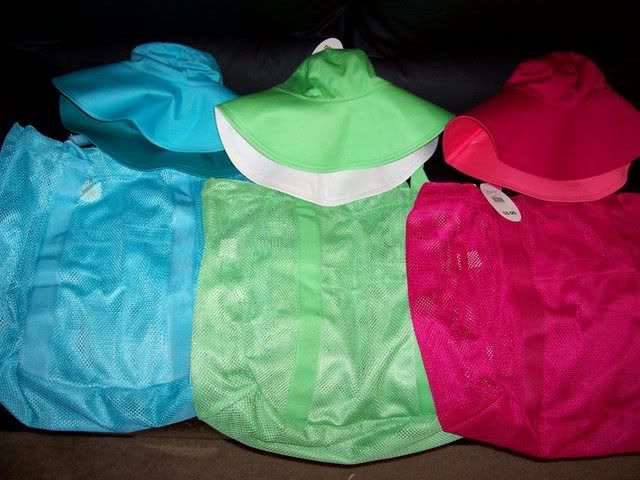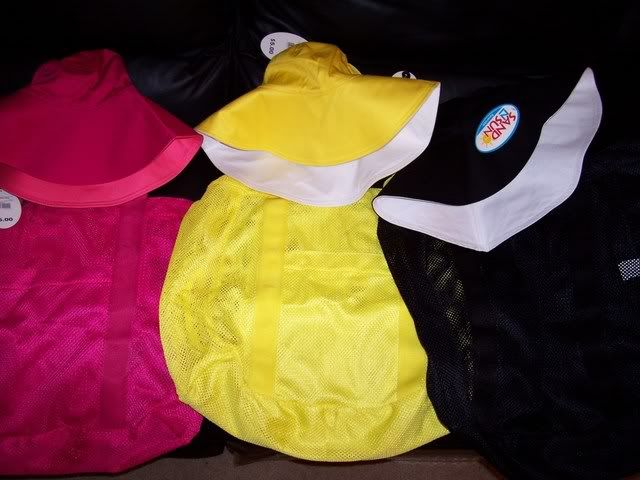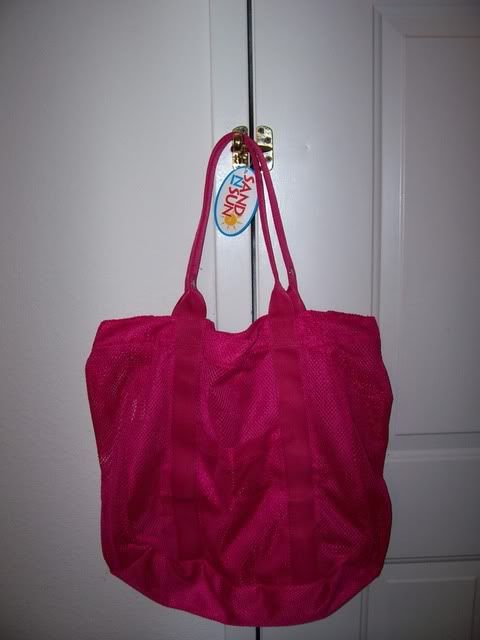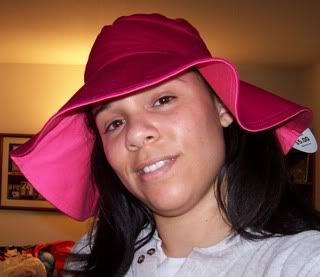 I think its a great deal...