Jenn wanted me to post an update:
She asked if I could thank everyone for their help & support during the planning process. She is just a sweetheart!!!!
and here are some pictures, she looked so beautiful!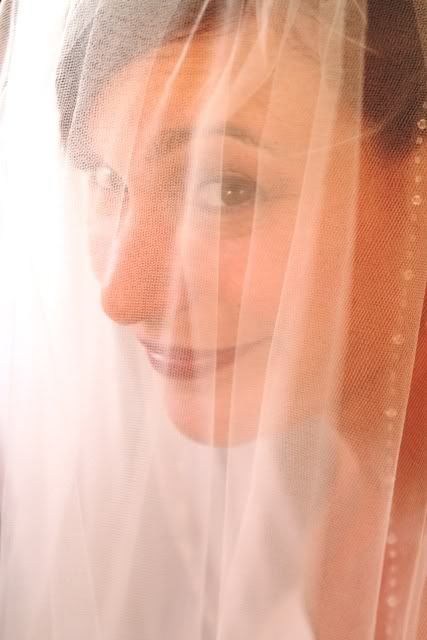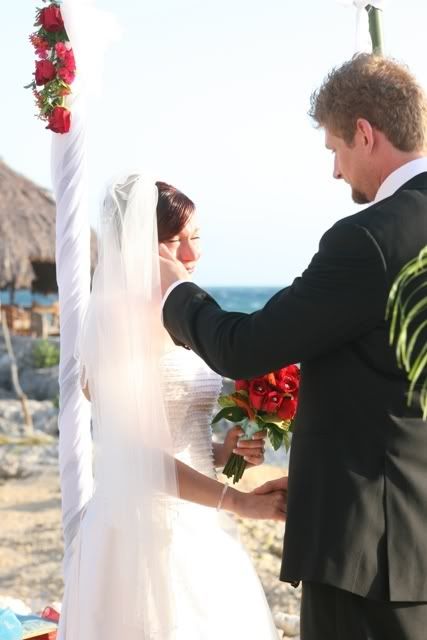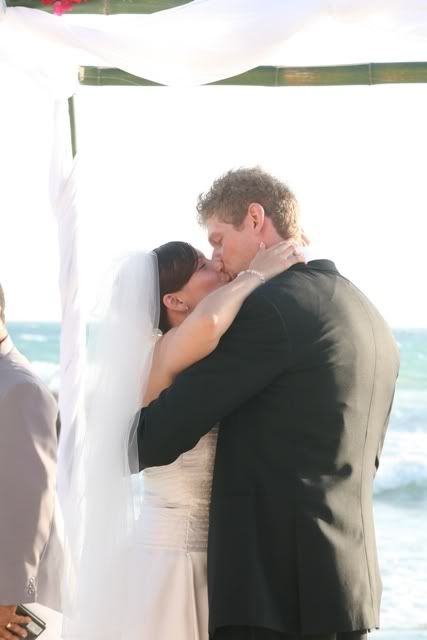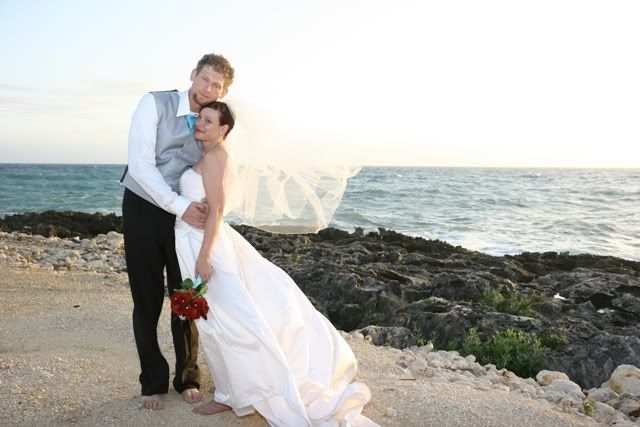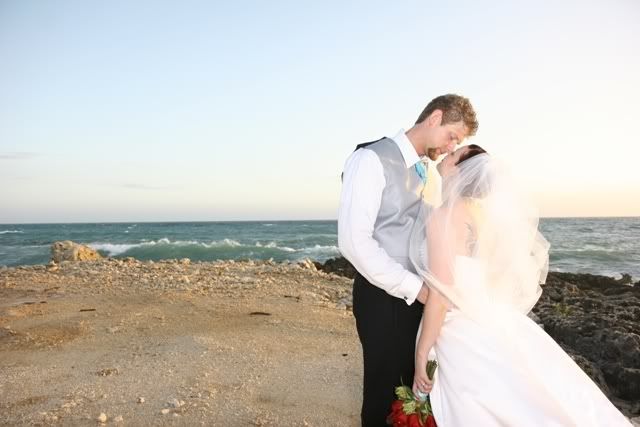 an of course the price less on when he saw her BD book!