All of my BM have received their dresses and they all LOVE their dresses!
They all need small alterations but I am ssoo pleased that every single girl has called to tell me how beautiful the dress is and how much they love the color and that they can wear it again after the wedding!!!
This is my Matron of Honors dress: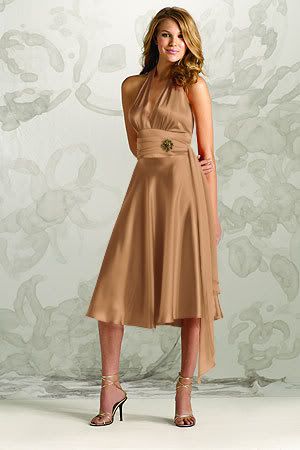 These are the Bridesmaids dresses, but they are also in the champagne color (as above).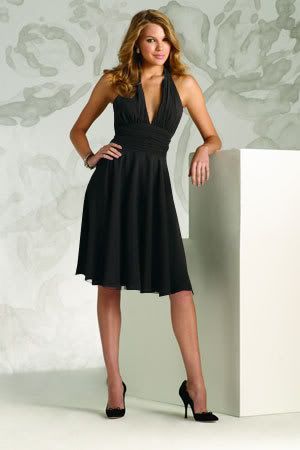 The girls all got measured at their local bridal salons, but then ordered the dresses individually from
2008 Prom Dresses - Wedding Dresses - Bridemaids - Mother of the Bride Gowns
. The prices were about $20-$30 less than any other websites, and about $50 less than ordering it from a salon ... and each girl was able to get FREE shipping and have it delivered directly to them (rather than having to do a bulk order w/ one shipping address as I found to be the case with most other online stores).