I went and got sized for this ring today and I am ssoo glad I did before FH ordered it. It's a full size larger than my regular ring size ... b/c it's a 6mm band.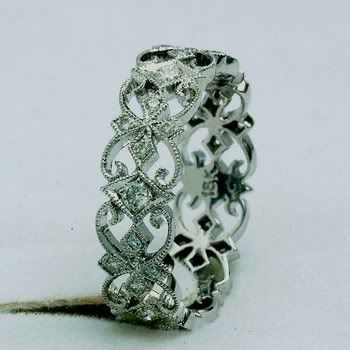 It's on here that I read about the size differences, I believe, b/c otherwise I never would have even thought about it, but so glad I did.
Now, we've got to get FH resized b/c his band is 6mm also.