The Philly/NJ brides all met up at a nice Mexican resturant tonight.
I only got 2 pics, the first is dark & not great, but it's all of us that were there. All of my photo editing software is on my work computer (and I"m taking a few days off); I'm betting Alyssa will post a nice photoshopped version of this soon!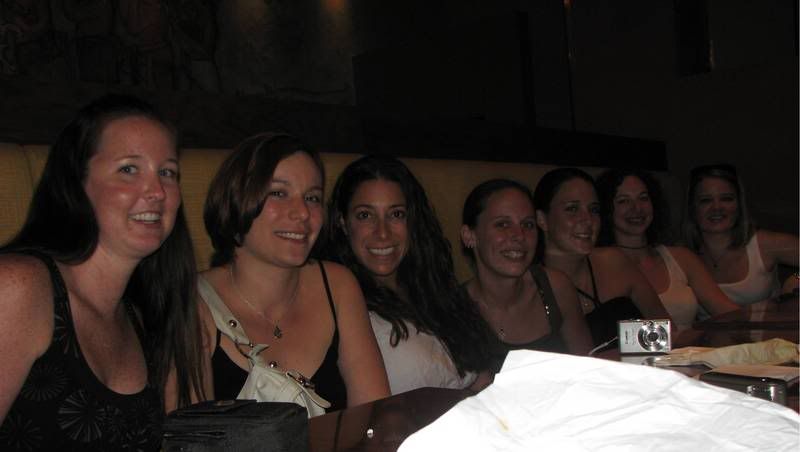 Kelly, Jenn, Alyssa, Lizz, Mo, Heidi & Carly
And here's another I got: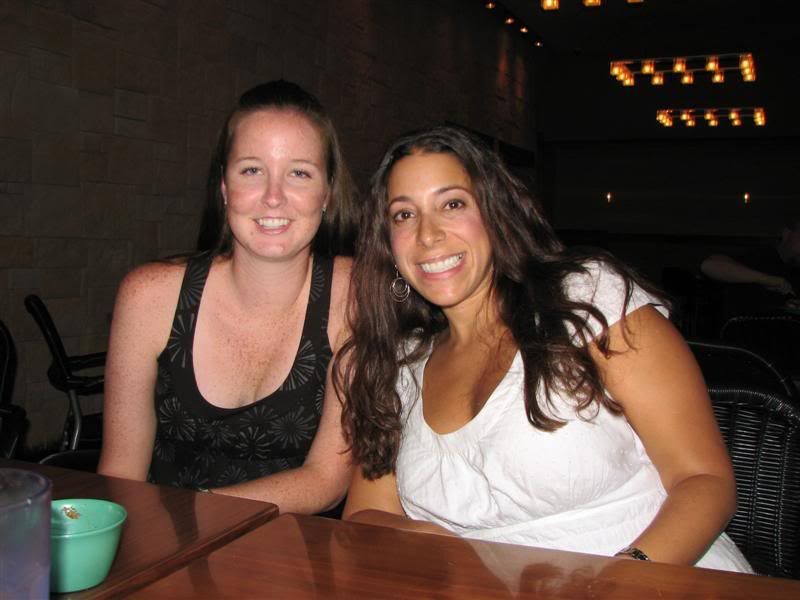 Kelly & Alyssa
I love everyone on this forum, and it really was great to meet so many wonderful women tonight. Obviously, I've had the month from hell....and it was nice to just go out and have fun tonight; it's exactly what I needed. (Oh, and that giant mango margarita didn't hurt at all either!)
Thanks girls ~ you're the best!! Looking forward to our next meeting!