I deleted the things that are gone and added a few more.
So I have a bunch of stuff that I'm not using for our wedding and thought I'd try and sell some of it now so I can get it out of the house, lol!!
So here's what I have:
I have 10 fans left, 4 very small, 3 medium, 3 large:
I'll sell for $8 including shipping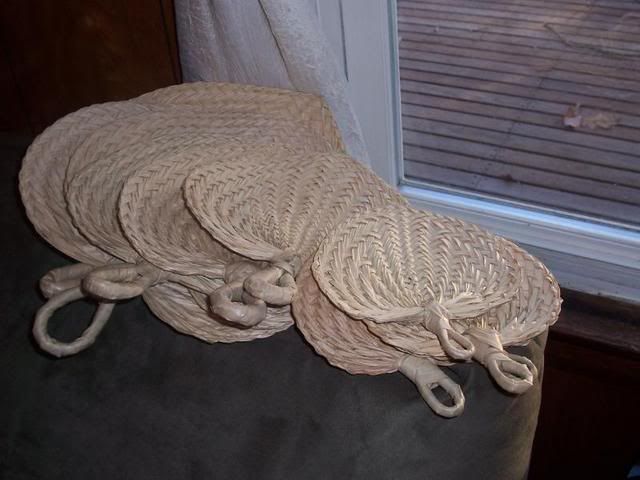 I also have 2 packages of 12 each, Sachets bags or organza drawstring bags, whatever you want to call them, lol. They are white, still in the package, I think they are about 4 1/2" x 6 3/4 "
I can't remember what I paid for them, I think $5 each, I'd sell for $8 including shipping.
I have 3 boxes of these fake petals, I think they're a deep, bright, pink color, they're in the shape of hearts, I never ended up using them
I'll sell them for $6 including the shipping
White lace veil, its really pretty, I didn't end up wearing it because it was too windy
I'd like to sell it for $30 including shipping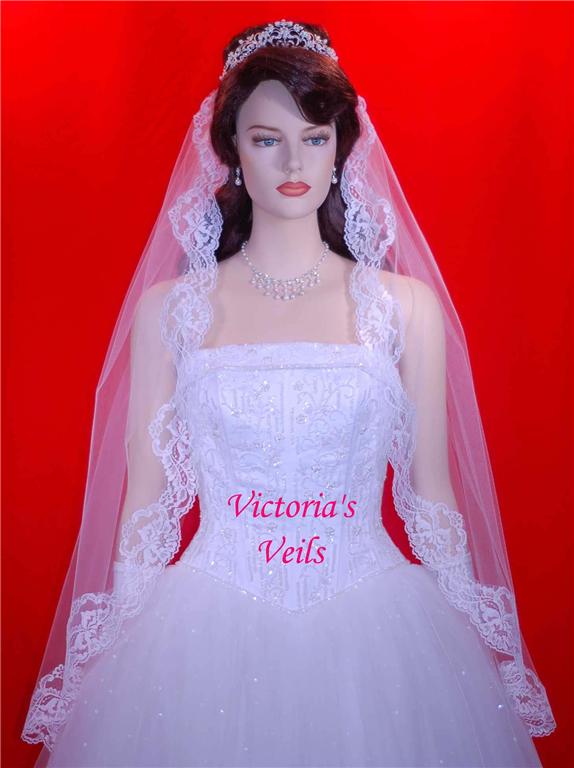 votive holders, I bought them not knowing if I could use them and decided I didn't need them. They're cute, nice beach colors and they have starfish, shells, & fish on them
I have 9 total holders, I'm going to say $10 including shipping because they're kind of heavy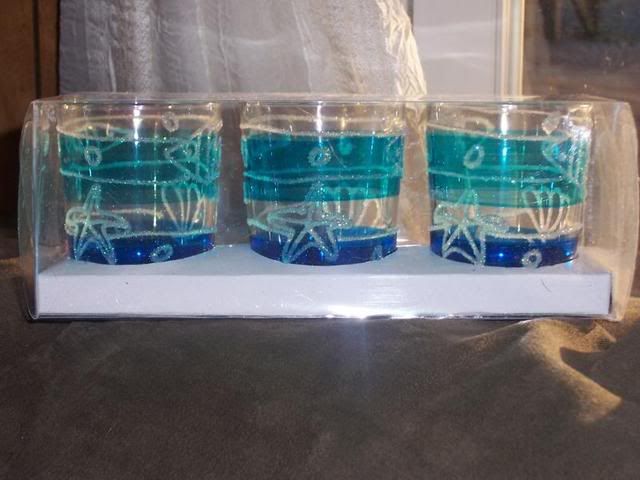 I bought these for my cake topper, but forgot them in the suitcase when we got to mexico, so I never used them. I added the crystals myself, so they're not perfect, but I thought they would look fine on the cake, no one would be examining them.
I have a large "D" and a small "J" and "S"
$5 each including shipping, or $10 total if you want all three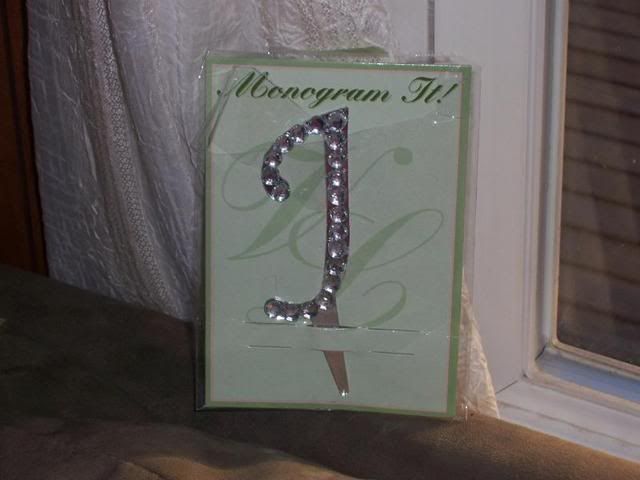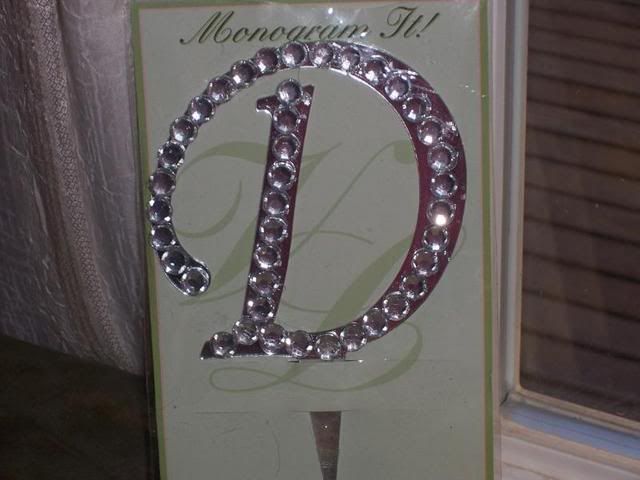 I have a couple more things in my next post that wouldn't fit here