Hey Girls! Well, that's it, the last step of our wedding adventure is finally over!! Because I am swamped with work and school, we opted for a simple BBQ to just spend the day with our family and friends. It was exactly what we wanted: fun and relaxing. The kids and dogs had a blast! Here's a few pics, Enjoy!!
Our friends asked us to pose to cut a cake that someone brought, it was a fun, cheesy moment!!
Simple Moments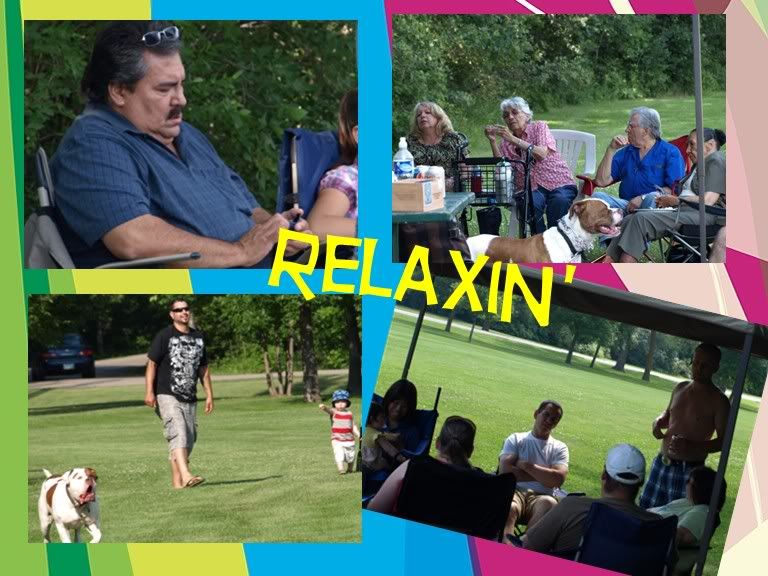 Everyone has a lot of catching up to do!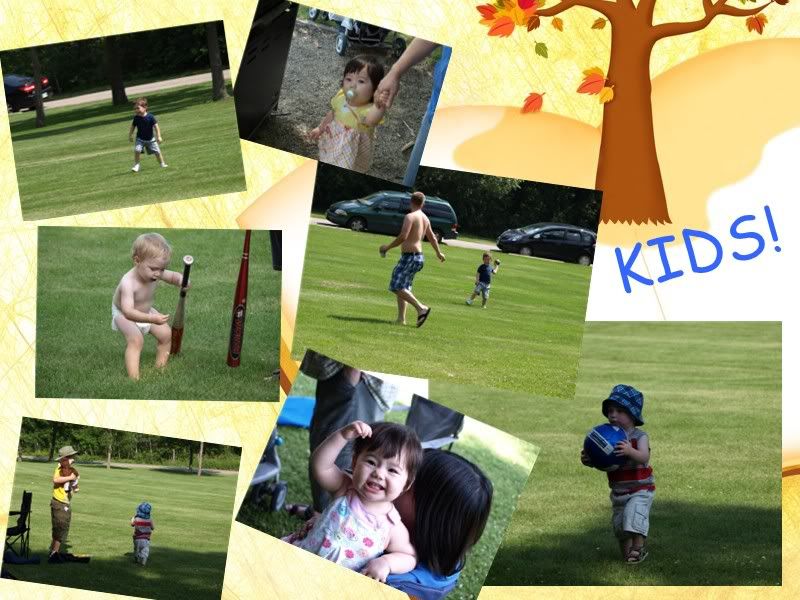 The kids had a blast!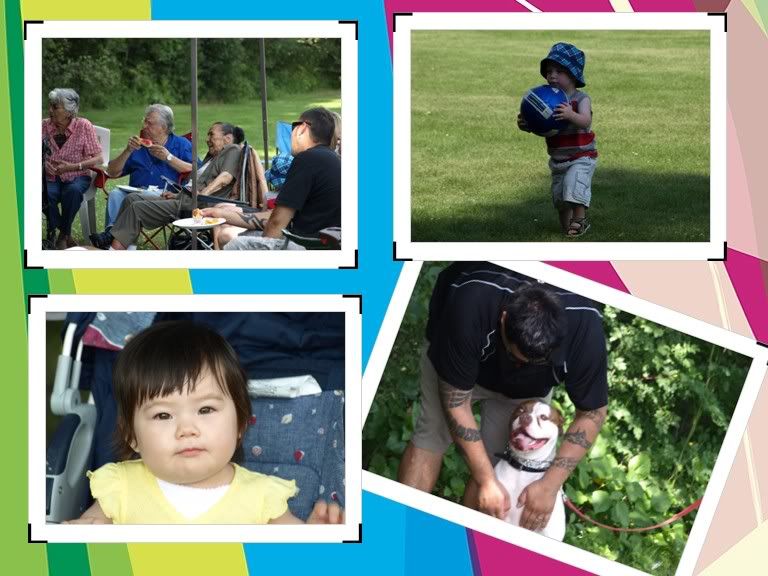 Lots of smiles!