I am selling this dress because I found a different one! But as I look at the pictures I keep remembering how much I love this dress and will miss it. It will make an amazing wedding dress or TTD

It is discontinued so it is no longer avaliable in the stores.

I have not even taken it out of the bag so it is new with tags. I think it even has a free cleaning included but I will have to check into that becuase of location.

Size 8

Ivory - Chiffon - Empire Wasit

I am asking $200 plus shipping (which shouldn't be much beacuse it is really light) I paid $399 plus tax for it.

PM if you want to see more pictures or have any other questions!

*Cheers*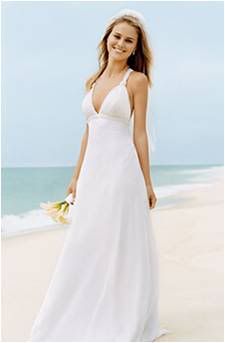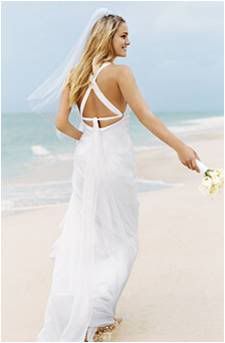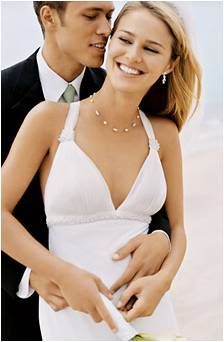 and the boob shot!
Here is someone else wearing the same dress..........so that you may see the back and length a little better