So is it too late to post a planning thread AFTER the wedding?! Here I am 1.5 weeks of marital bliss and I'm finally getting to my planning thread! I had every intention of posting this before we left but as you all know time is definitely stretched thin the weeks prior to the big day!
I am so lucky I found this website... I seriously had NO clue before joining this community. All I knew was I wanted to get married somewhere far away and warm and tropical! Boy was there a lot more to it! The brides (former and new) on here have been such a huge help and I cannot thank you all enough for being such an inspiration to me!
So I'll get started!
The engagement:
September 9, 2009. My fiance and I had talked about getting married for awhile at this point and we even looked at rings to I knew getting engaged was in my near future. However the day it happened I couldn't have been more surprised! It was a random weekday and I got home from work to find a note telling me to go to the place where our journey began... Lambeau Field! Our first date was a packer game so I knew this was what he meant. I don't have a picture of this since it was just him and I but here is the ring:
Wedding Location:
We knew we wanted to go somewhere warm like the caribbean. I used a travel agent that I get a discount with through my employer and she researched a few different locations. We decided on the Gran Bahia Principe Tulum. Not only was the price right but the pictures showed a place that looked like everything we had dreamed. Here are some pics: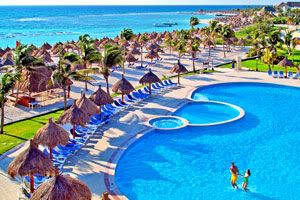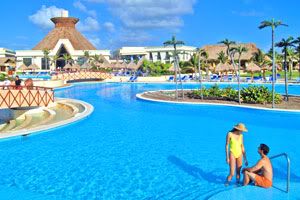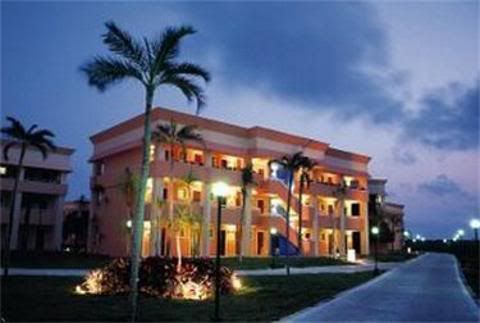 Wedding ceremony and reception location: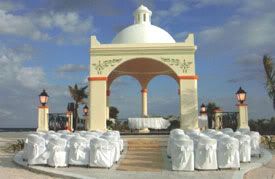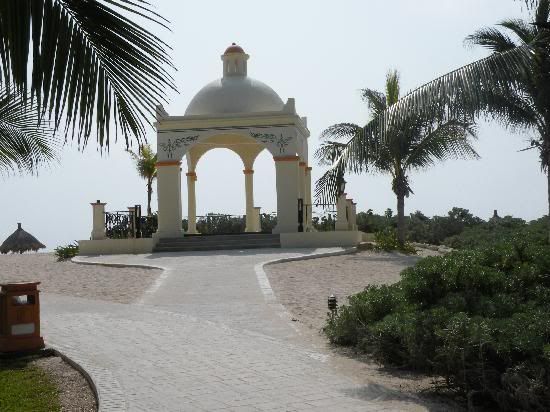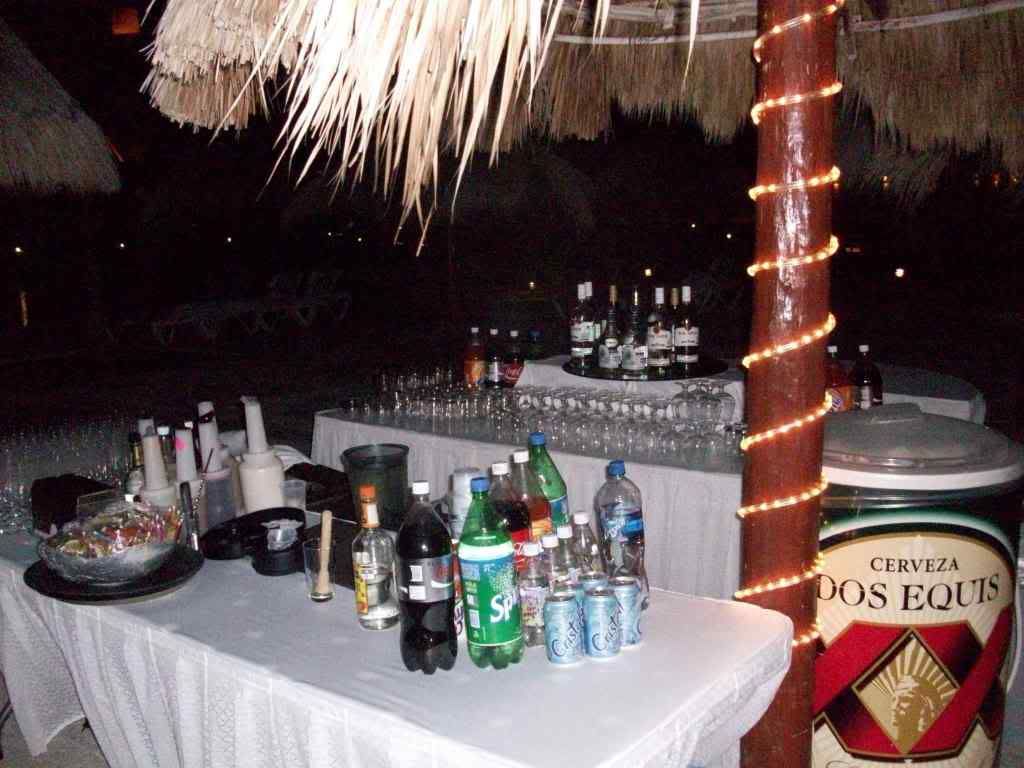 Engagement Photo:
We probably wouldn't have done an engagement session but my fiance worked with a guy that had a side business. They're okay.. not exactly what I had in mind but we didn't pay a lot either so that was good: