Ok, So my MOH and JBM(Jr. Bridesmaid
are wearing different dresses in "pool" my FI Best Man and JGM(Jr. groomsman) are wearing a Custom Guayabera in Ivory w/"pool" embroidery, with Khaki pants My father is wearing a light linen Kahaki suit w/ chocolate Guayabera, and my ring-barer, is wearing a kahaki seersucker suit w/ Ivory shirt. My FI is wearing a light Khaki suit and wants to wear a "pool" shit as well, and I LOVE the color but my sister thinks that it may be too much, and that the goom shouldnt be wearing the same color as the bridesmaids...what does everyone think? So here are the pics below:
MOH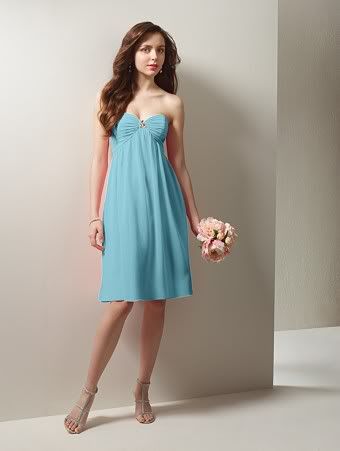 JBM dress is same color just different dress
BOYS NOT PINK THOUGH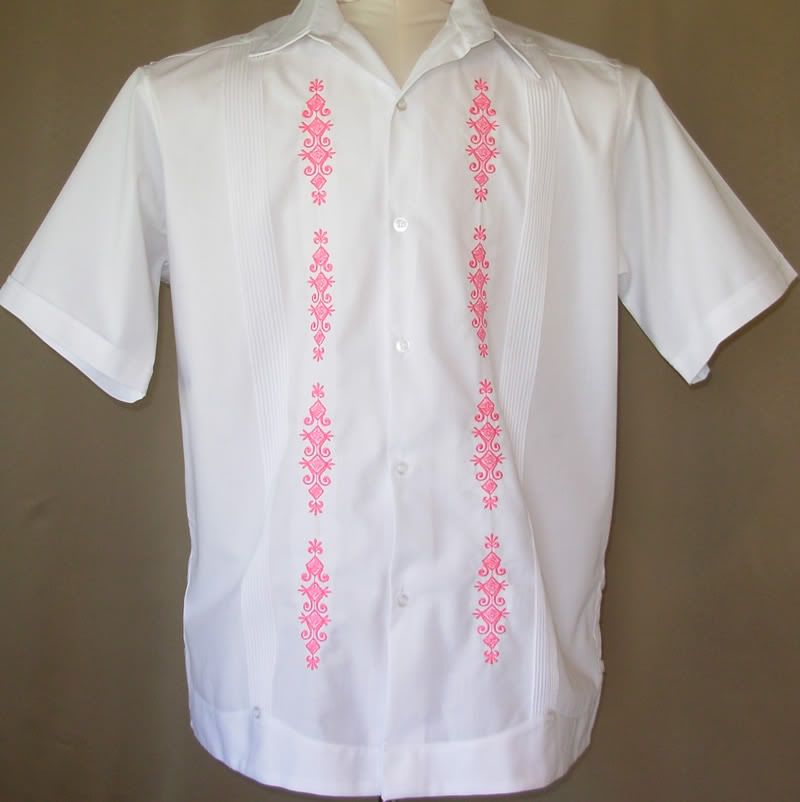 Father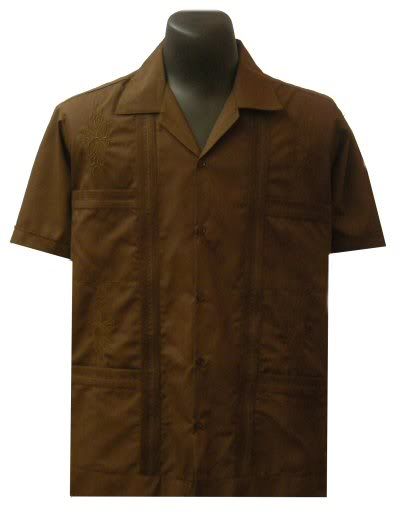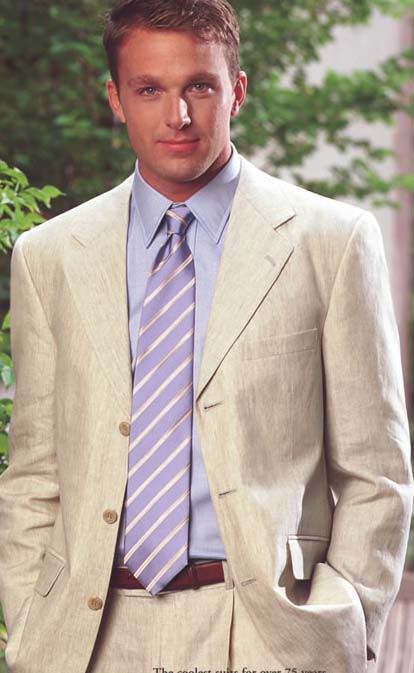 Ringbarer *NO TIE* and I also bought him seersucker pants not sure which i like best.
FI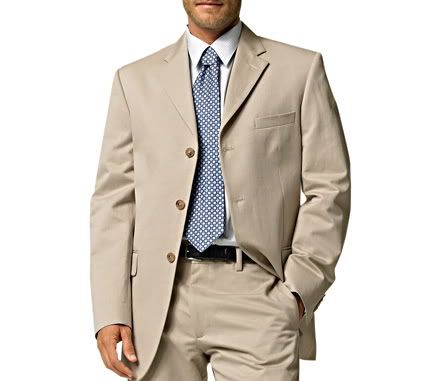 PS. No ties for anyone, and my dress is Ivory. PLEASE HELP before I pull my hair out.