This was/is my favourite part of BDW and I found it enormously helpful, so I hope this will be helpful for other brides!
Thank you everyone for all of your support, advice, ideas – all of which wouldn't be possible without Tammy and the other mod's generous time.
So, here goes!
We leave in 4 days and I've come a long way, thanks to BDW. I started compiling this at the beginning of my planning, so it wasn't too overwhelming.
The engagement story:
The e-bling!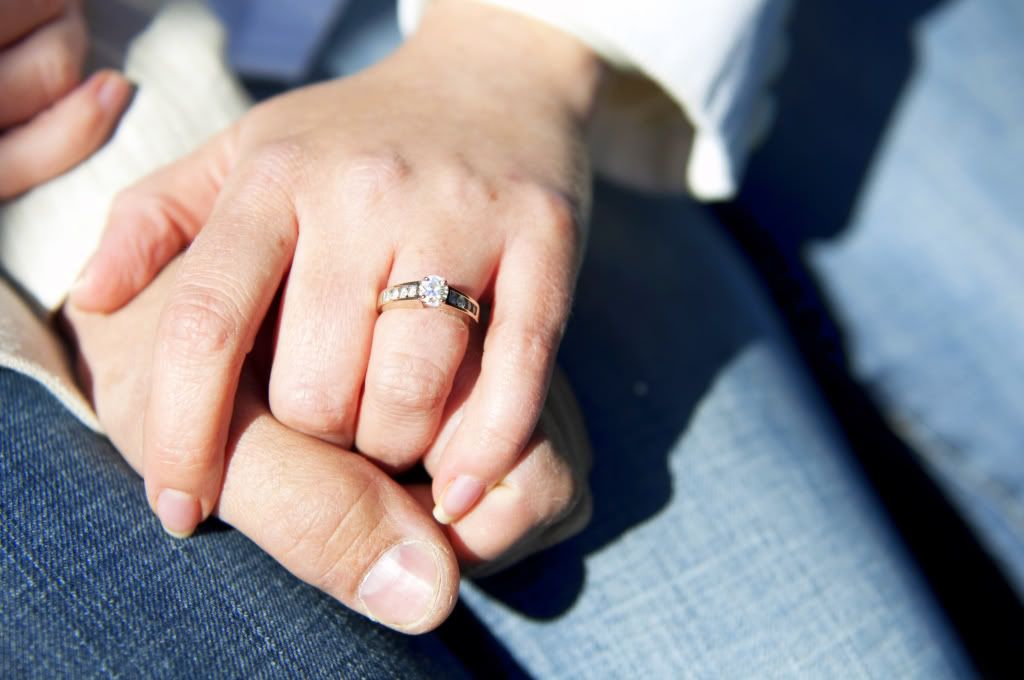 Engagement photos:
Done by a student of photography who stopped me one day while I was out with my grandfather and asked if she could shoot some pics… We shot some that day, and then she asked to do our engagement pics, they came out great!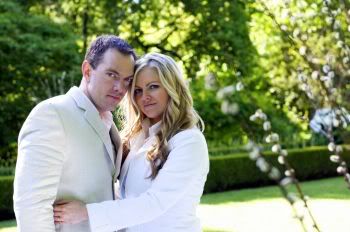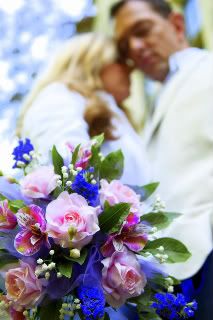 She also did a bridal portrait/boudoir shoot, a few sneak peeks: