hey ladies! I am dying for these sandals for my wedding day.. which is coming up super quickly!
They are the Juicy Frankie Sandal in off white or pink in a size 10.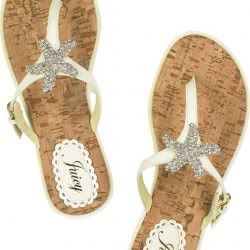 If anyone has a pair they would like to sell, I will totally take them off your hands! Thanks girls!