Hey Ladies!!!
I am selling my extra oot bag goodies.... my turnout is smaller than expected and we all know how easy it is to over buy!!!
PLEASE PM ME IF INTERESTED......
All Items are brand new....
45 2packs of MEDIFIRST Ibuprofin
$6.00 Plus shipping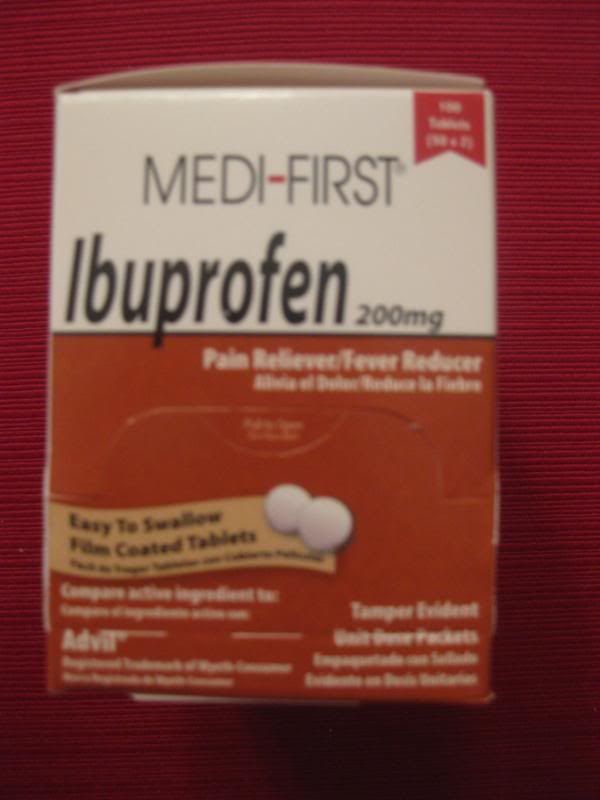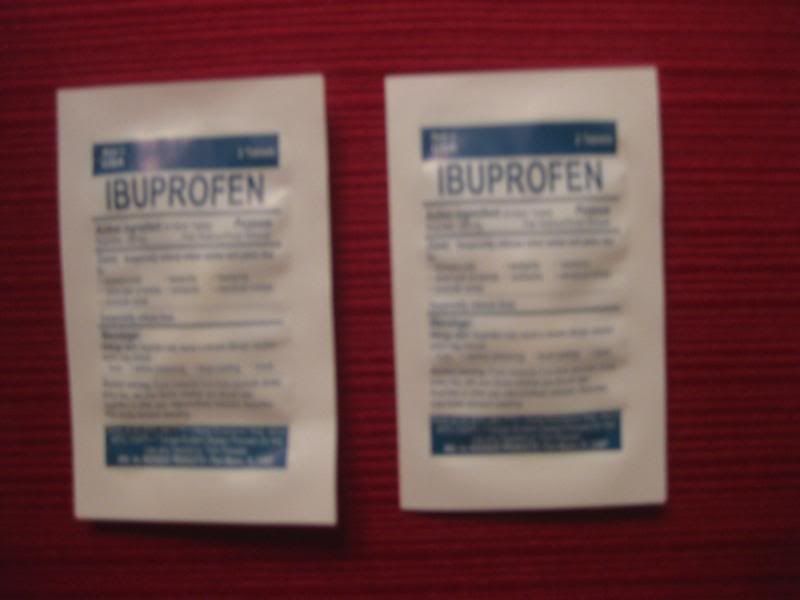 10 bottles of 2oz Fruit of the Earth Aloe Vera Gel
$9.00 plus shipping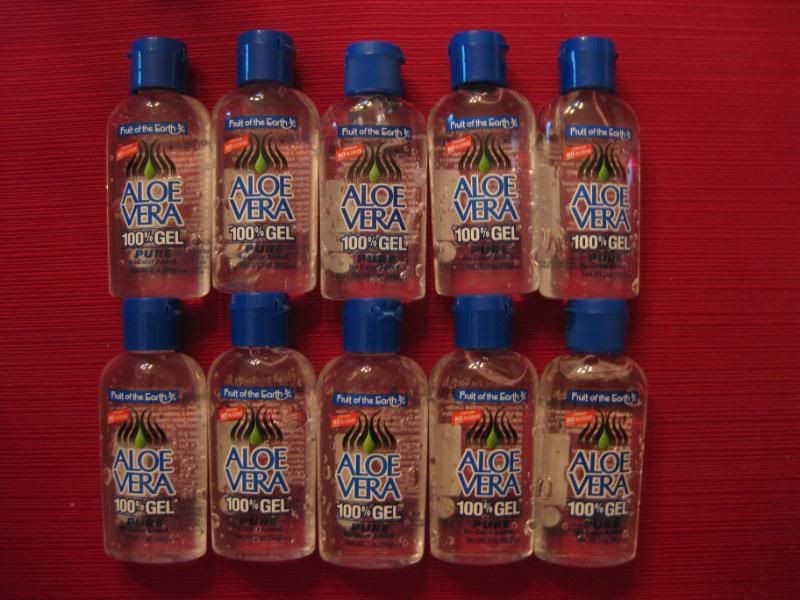 8 mini bottles of hand sanitizer .5 fl oz
4 are lavender scent/ 4 are original scent
$4.00 Plus Shipping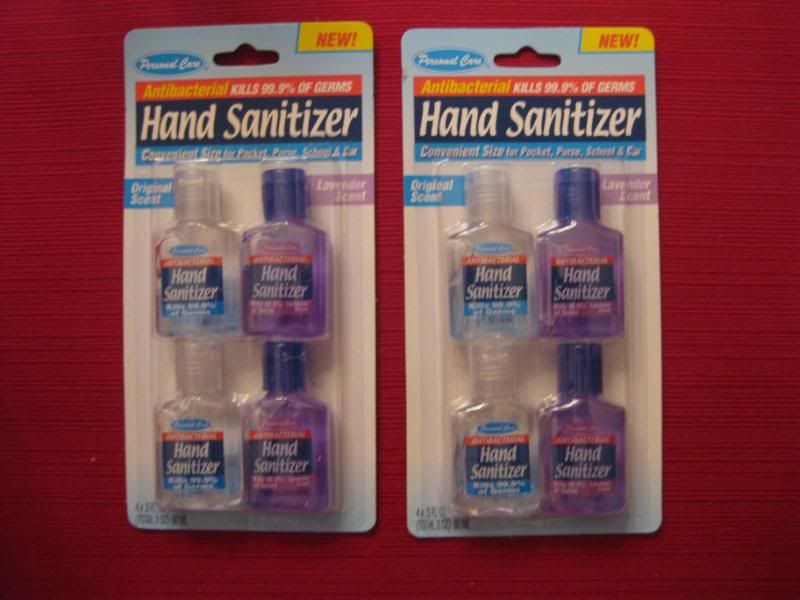 6 1oz tubes of Banana boat spf 30 Sunscreen
$5.00 Plus Shipping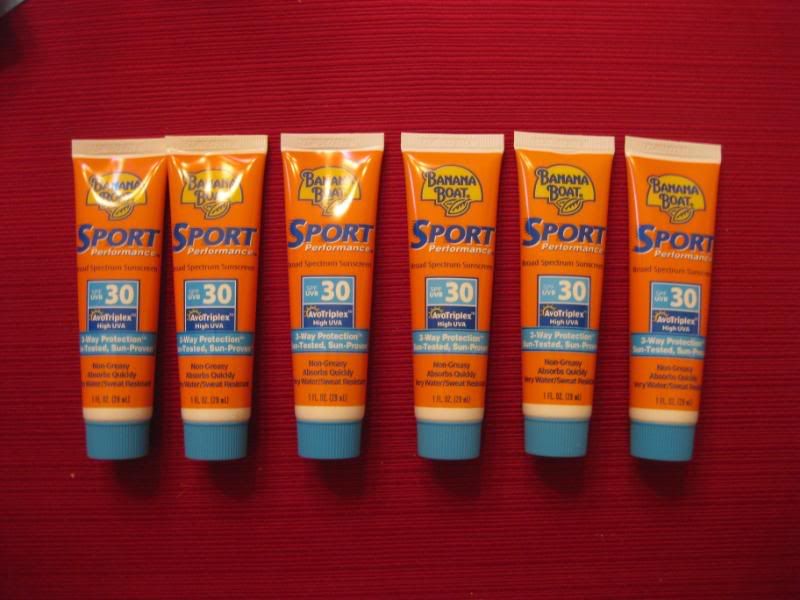 14 hard plastic luggage tags with straps / purchased from ID CARD GROUP
$20.00 Plus Shipping
Luggage Tags
BEAUTIFUL 4in Ivory open rose hair flower with 6 Swarovski Crystals/ clip attached... never worn..
$12.00 Plus Shipping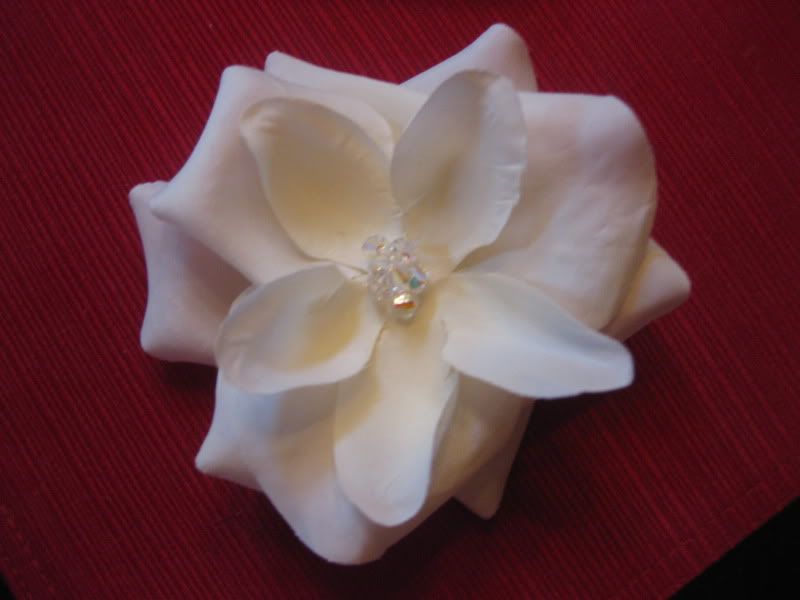 Set of two beautiful hand trimmed silk Delphiniums hand sewn onto bobby pins. Measure 3 inches in diameter.
$5.00 Plus Shipping