I am so excited to share with everyone my pictures from my Enchanted Engagement Party this past weekend. My maid of honor went all out and it turned out so beautiful! There are so many great photos but I will try to limit myself to favorites!
The Enchanted Tree
My Maid of Honor kicked butt on decorating!
Desserts Yum!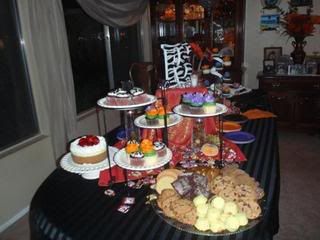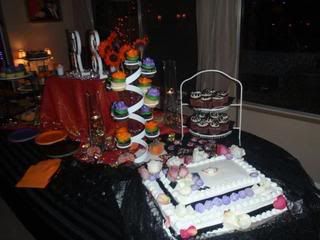 Champagne Bar
Me & my future hubby!
Me with future father-n-law
Maid of honor & me
Grandma & me