Quote:
Originally Posted by SusieQ

Hi My Ladies,

Erica, China!!! your so far away!!! how is it being so far from home? I am pushing my stepdaugther to go to Europe next summer for dance instruction, and she is so freaked out about being away from home. I think it is so good for their growth and independance to be away from home.

Ok ladies have the first draft of my dresss. so here goes... I was very happy, it felt great. I know it is a work in progress and it will be more my dress next week when I go back again for another fitting. So here you have me "HR Puff N Stuff and I included the dress I cloned mine from: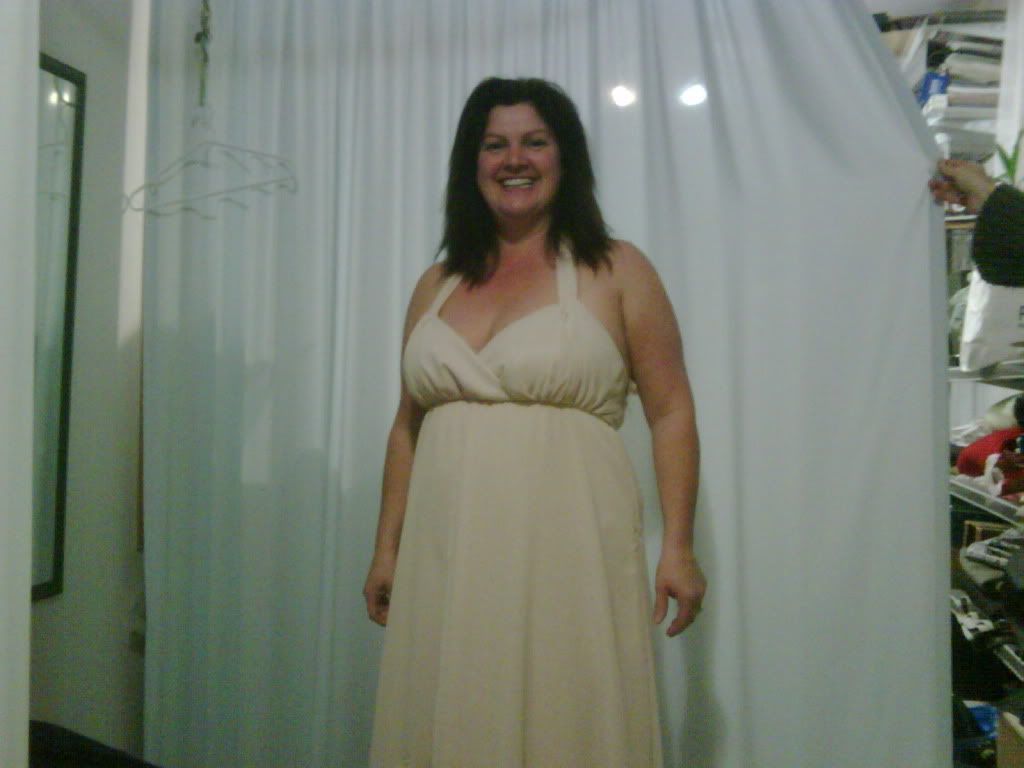 The Model dress: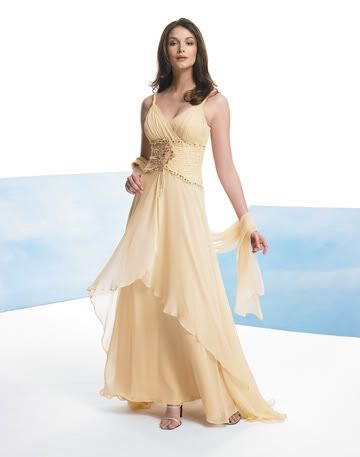 As you can see there are details like the waist that are missing and the spilt front. The front will be spilt and hemmed next week and the waist band attached. I also changed the dress to halter to have more support for the twins.
Night gals... Not sure where I am tucking you all in from NY Uk USA China .. where ever, I am very happy tonite "I have a dress", well almost!!!!
You look absolutely beautiful. Your smile says it all! Thank you so much for tucking me in, I really appreciate that