OK I was not planning on buying my shoes so early, but when I saw these ones I had to have them!!!! Im sure a lot of people arent going to like them but thats okay! Theyre totally my style and I showed them to FI and he LOVES them! So here they are!!!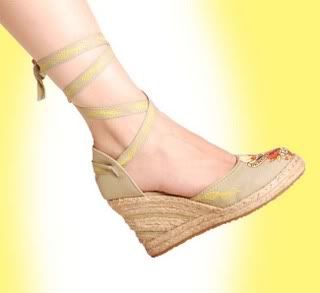 and here is all the other stuff I bought! hehe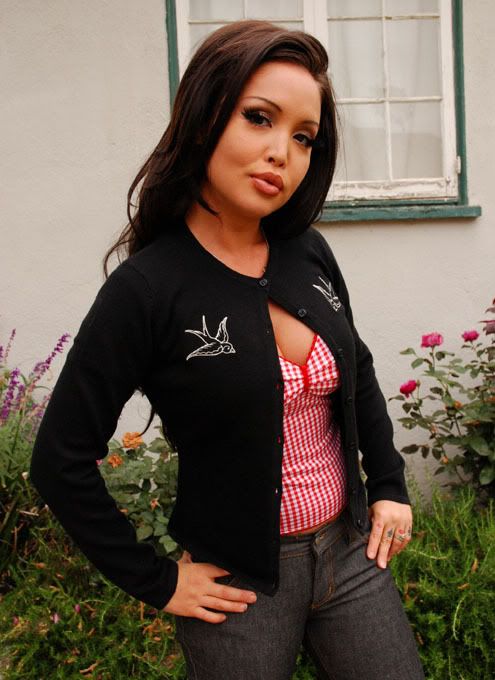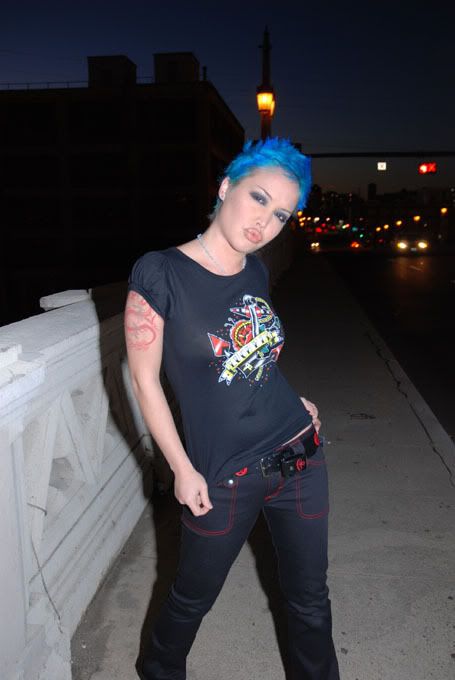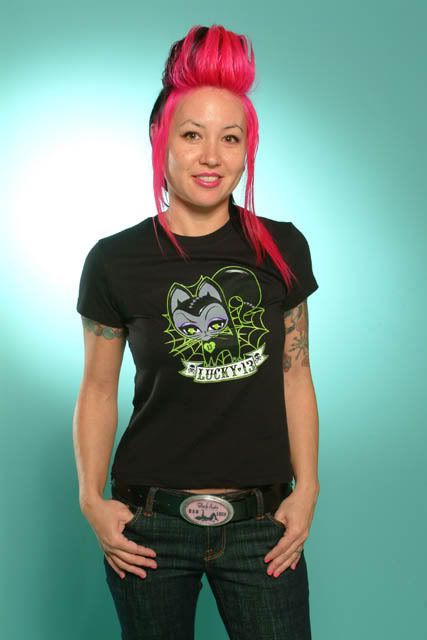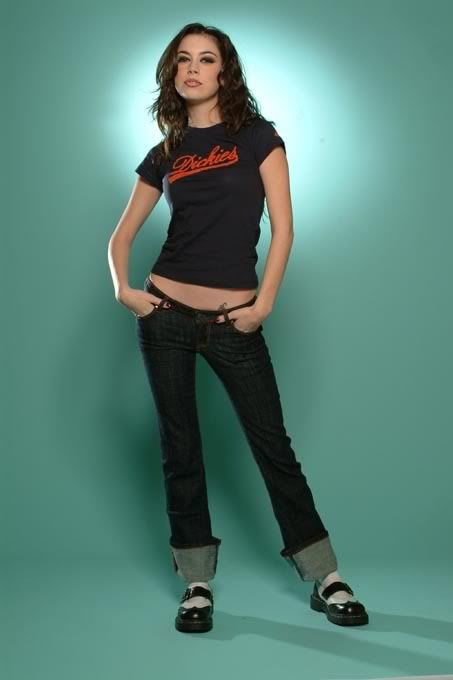 OK online shopping is WAAAY too easy!!!