Hi Ladies! Wow. I opened this forum for the first time today since the wedding and have almost 15,000 unread posts...whew!!
My wedding was absolutely perfect and I'm going to get my review done ASAP. Probably not until after my AHR on July 11th. But I promise...it will be done.
But for now...I'm sure these pictures will tide you over. Severine at PhotoSouvenir was nothing short of amazing. She was great to work with and exceeded all expectations (which were pretty high). I would recommend her and her team to ANYONE!
So here are my favorites from the wedding day and the TTD session. Enjoy!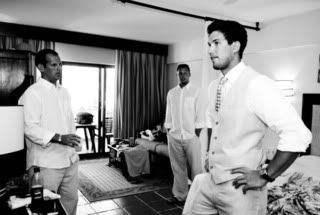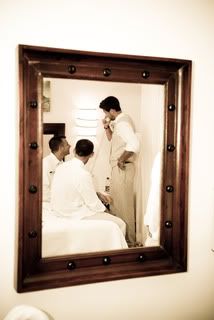 talking to me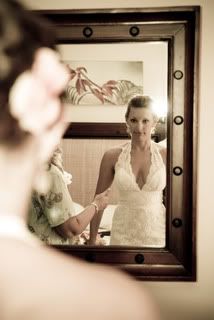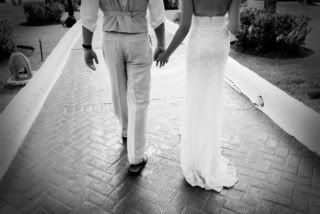 stay tuned for more...