Post your HAPPIEST wedding day photo!
411 replies to this topic
Posted 20 July 2009 - 03:06 PM
these new pics are so cute!!

---
Posted 17 August 2009 - 03:17 PM
I absolutely love this thread!! It's so hard to choose your favs! Everyone's pictures are great.

---
Posted 18 August 2009 - 02:04 AM
Yay I have been watching this thread and seeing everyone's amazing pictures and I finally have something to contribute
I Love this pic because it was one of our last and I was getting pushed and pulled by ocean and I we could do was laugh!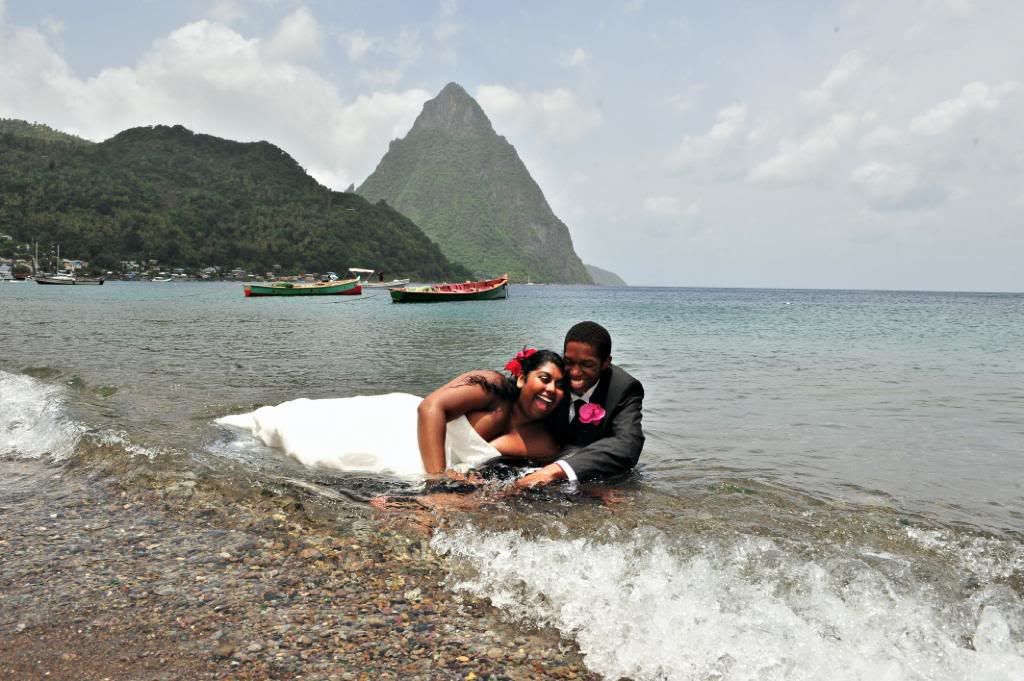 Getting to see B for the first time
---
Posted 19 August 2009 - 11:23 PM
Aww... I like the one where you guys are in the water!

---
Posted 20 August 2009 - 11:06 AM
Hey Ladies, i'm back from the happiest day of my life! Here are some pics, I was married in ROR on August 8, 2009. We had 42 attendants. I'm still waiting for my pro pics but here are some I wanted to share. Hope you enjoy!
http://natalieandall....shutterfly.com
---
Posted 20 August 2009 - 12:43 PM
Awww all of you pics are perfect! Can't wait to be able to post some of my own :-)

---
Posted 03 September 2009 - 10:10 PM
any new pics out there? Seeing these happy photos make my day!
---
Posted 06 September 2009 - 07:18 PM
You looked like you had an amazing wedding day! I love this!
What an awesome idea!!
We did it! It was a fairytale
---
Posted 08 September 2009 - 07:43 PM
I loved looking at these pics just before my wedding...they really do make you happy just seeing them...so here is my contribution!
During Our Sand Ceremony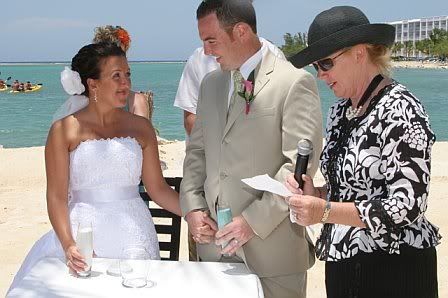 Walking into the Reception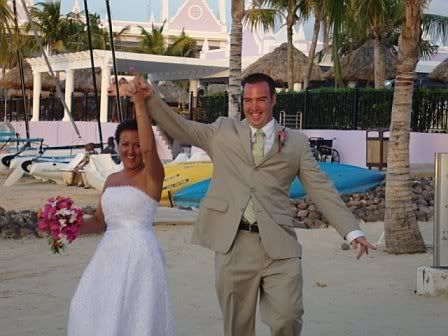 Our First Dance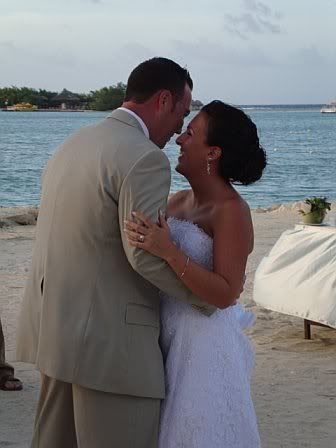 ---
Posted 11 September 2009 - 08:39 PM
I love this thread too ... you ladies are all SO gorgeous and it makes me smile so much to look at these.

It'll be 4 months for hubby and I tomorrow ... it feels like it just happened yesterday!!!

---
---
0 user(s) are reading this topic
0 members, 0 guests, 0 anonymous users