Just got back from Cabo and have a few things that I would be happy to pass along to someone else.
I have 10 extra blue jelly tote bags used for our OOT bags. These were a big hit. $10 for 10.
Silk flowers. I ordered the best seller bouquet from *seller* They are taking orders 9 months out last time I checked. I have 1 bridal bouquet, 3 bridesmaids bouquets, 2 corsages and 4 bouts.
I have 7 LED flashlights that we put in the OOT bags. $1 each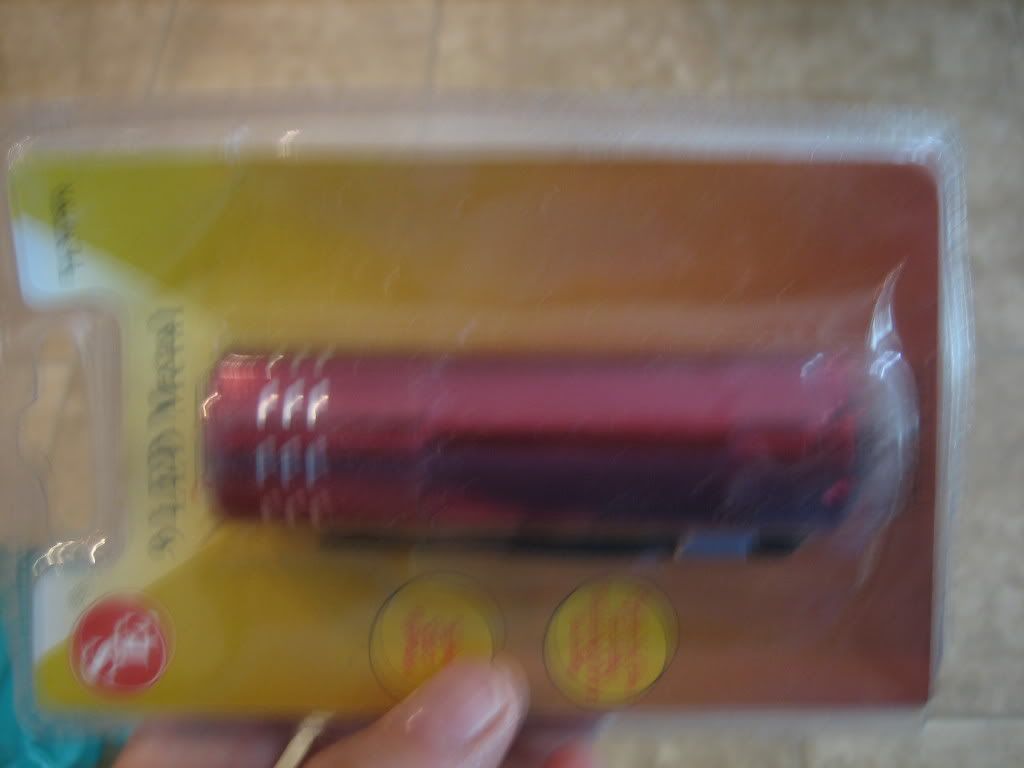 10 orange satin chair sashes- $1 each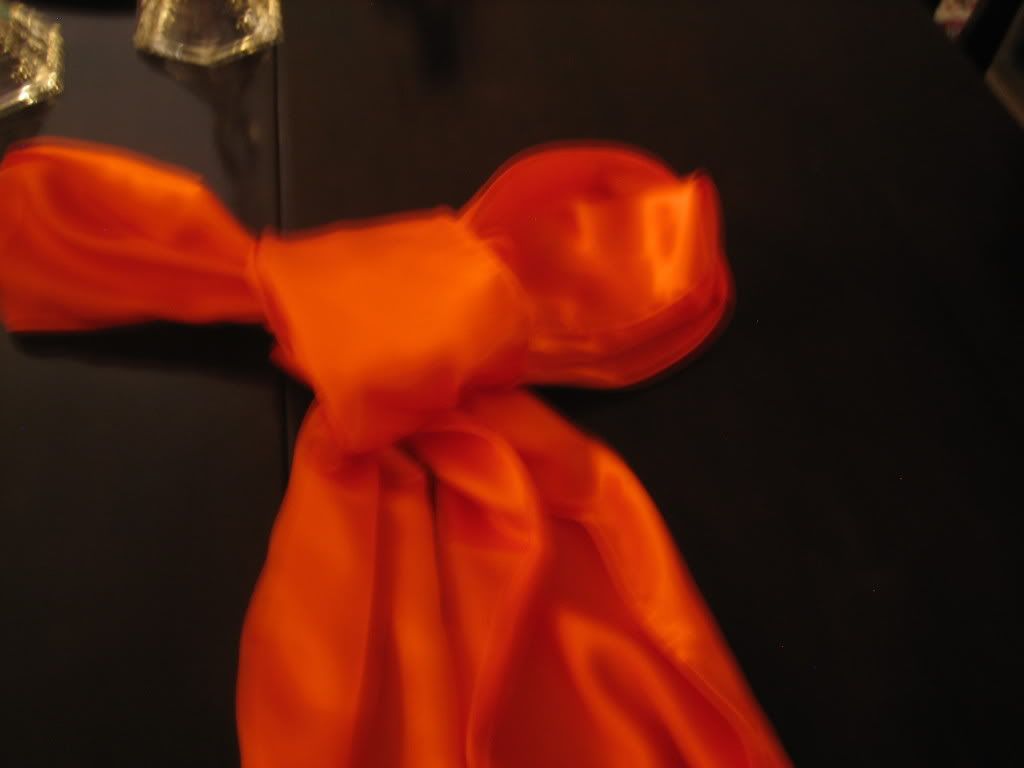 orange and turquoise satin cake table toppers- $3 each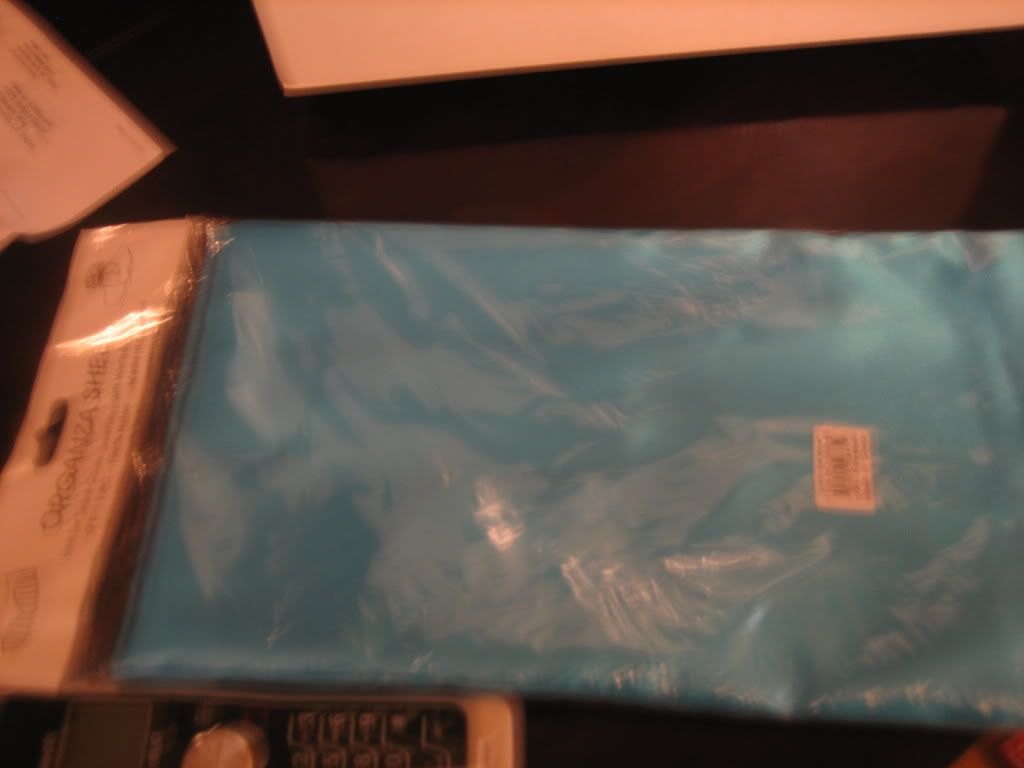 10 body butters (5 margarita and 5 vanilla) which I planned to put in bridesmaids bags and forgot about. $1 each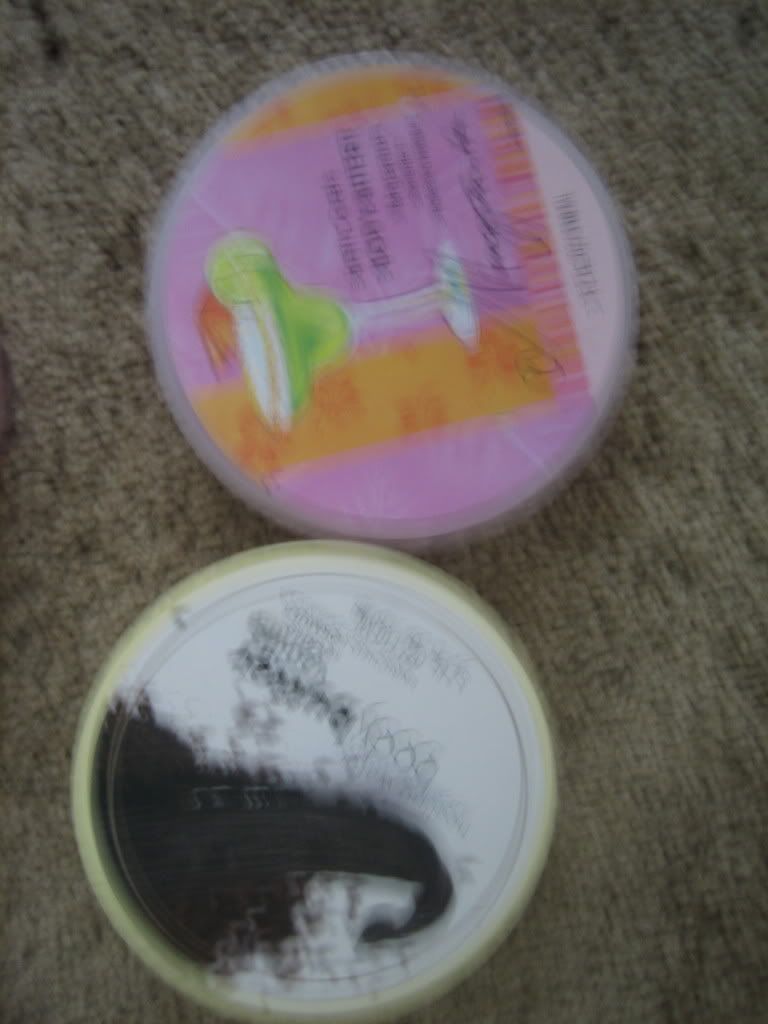 5 first aid kits. They have bandaids, alcohol swaps, etc. I added a label, but they don't have our names on them.