Thanks so much to all the ideas and inspiration on this site and the amazing skills of Jessica aka the StylishScribe, they are done, assembled, addressed, and ready to go!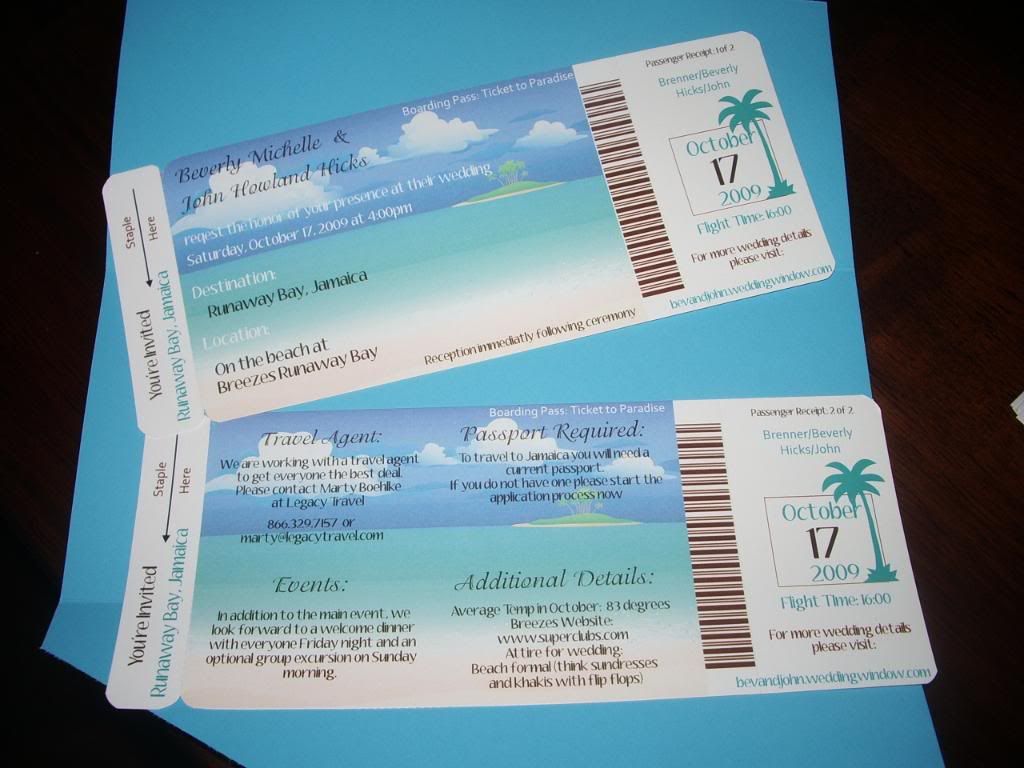 In their folders I made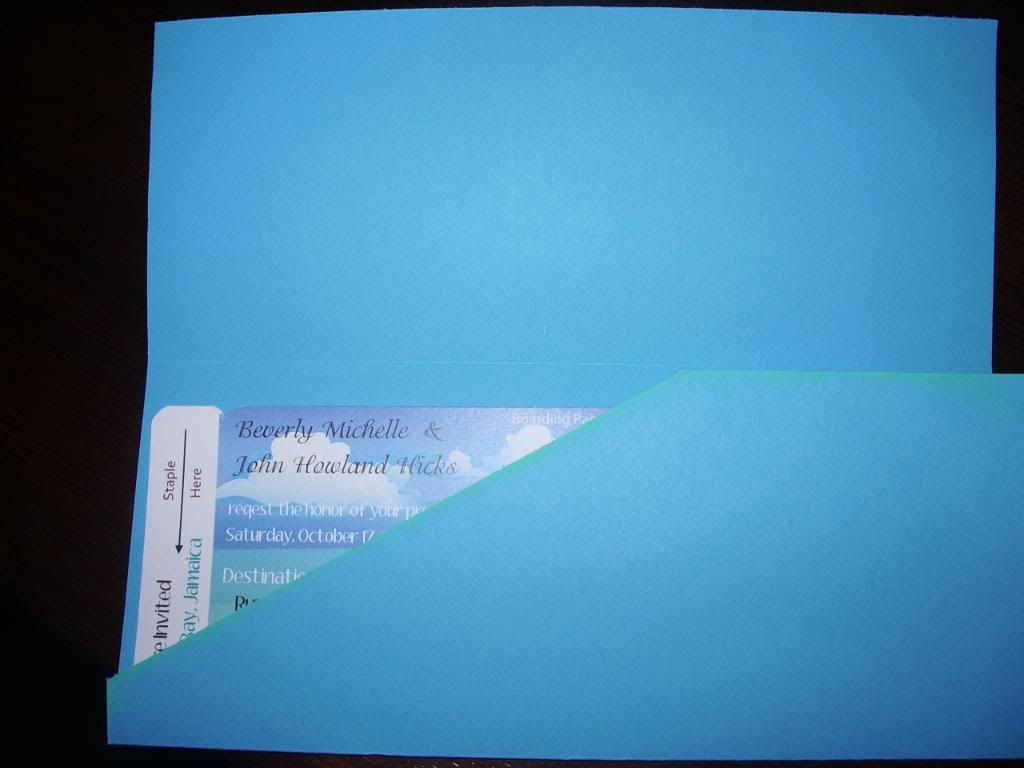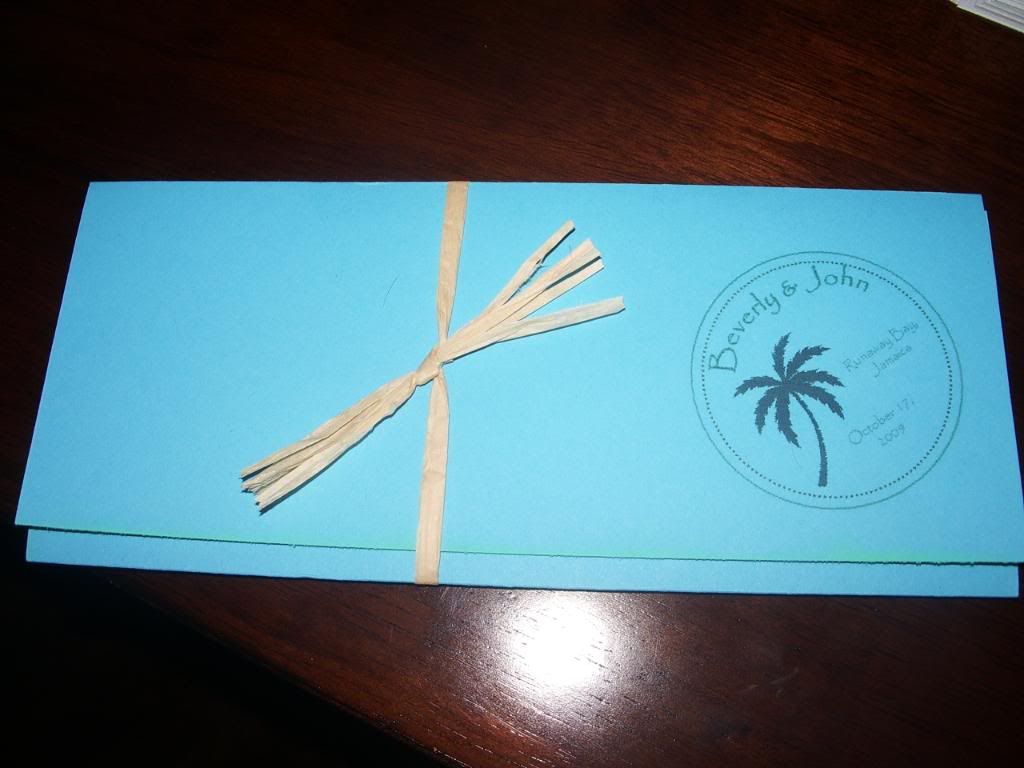 Reply Postcards - Vistaprint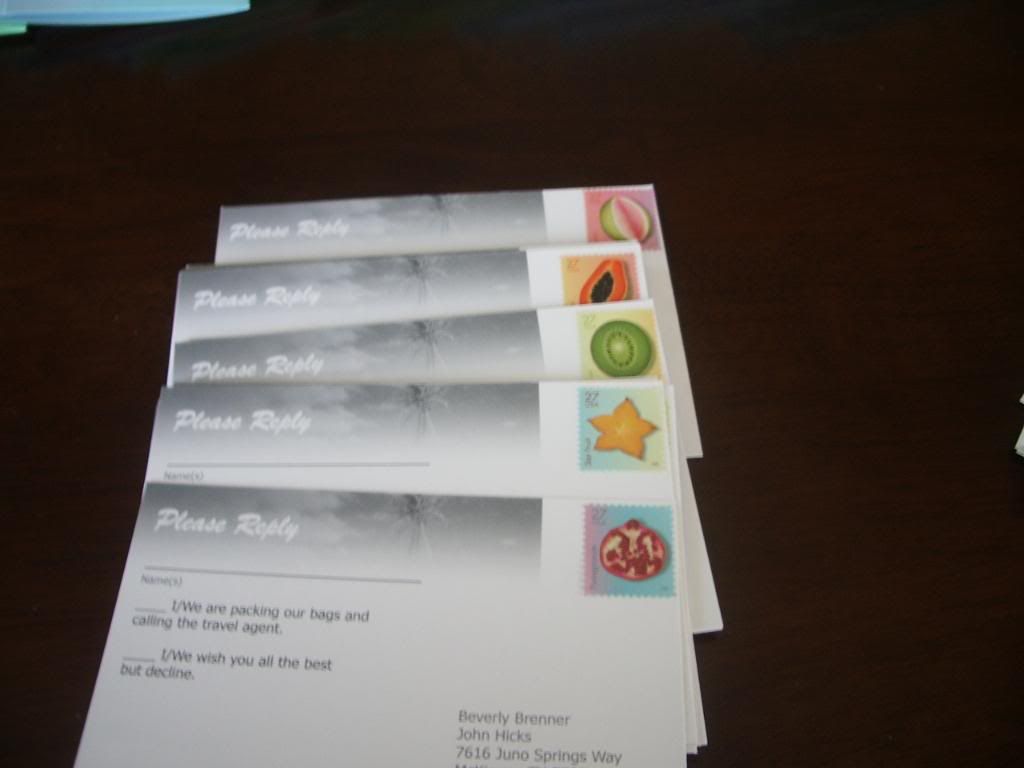 Yeah! Off to the next project! I am really happy with the way they came out... thanks Jessica for all your help!!