OMG, I can't believe it's my turn to do this. Our wedding is two weeks from today! The countdown has begun, and we couldn't be more excited! I truly feel like this forum has been my "virtual" wedding planner. So much of my inspiration came all of you, and I hope I can maybe return the favor. Many of the ideas listed in this thread came from other BDW brides. I can only take credit for a few of the details. To everyone who has posted templates, pics, and suggestions: THANK YOU! Here we go….
Here's my engagement ring. My FI designed it and hid it for two months before surprising me on a weekend getaway! It was, undoubtedly, the most joyous moment of my life.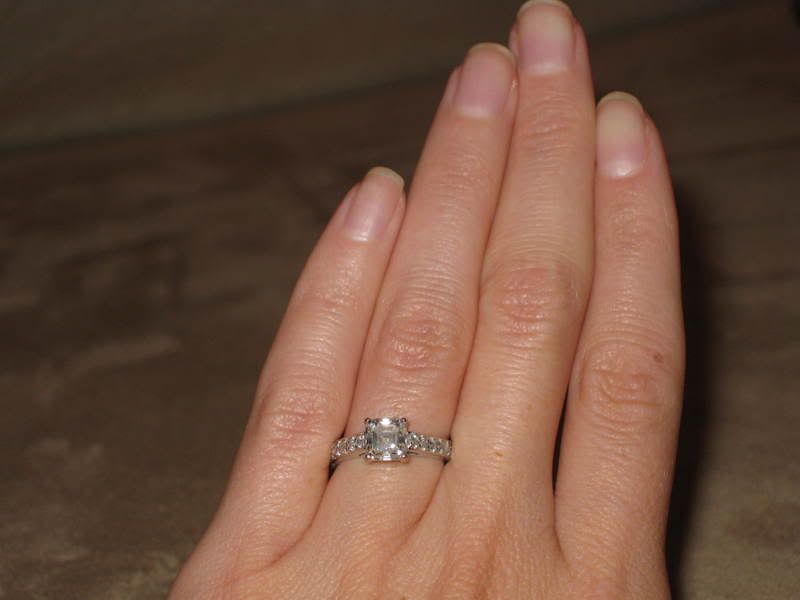 Here are our wedding bands: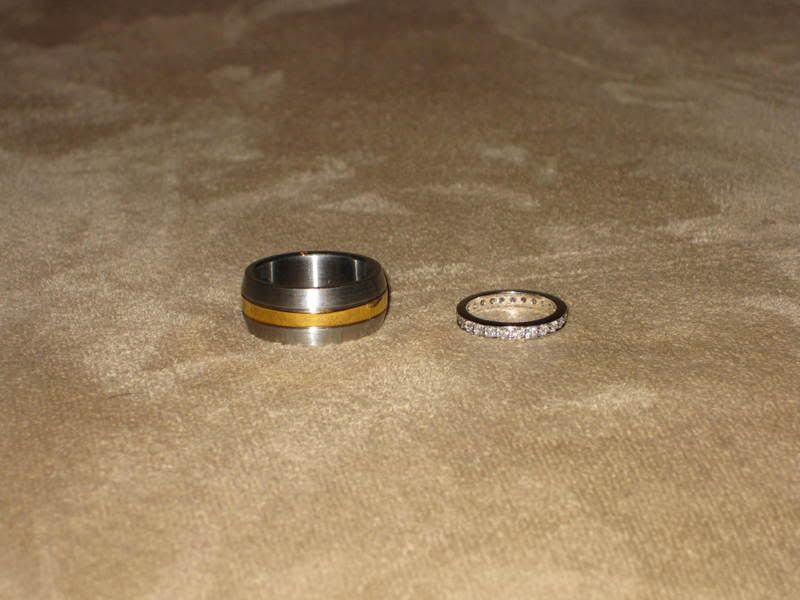 We knew we wanted a Destination Wedding. We are from different states, and our friends are all over the U.S. A beach wedding made sense and it fit our personalities. My mother's family is from Mexico, and this culture is a huge part of who I am. Plus, my FI lived there for a summer during college. Therefore, we had no doubt where we would host our dream wedding. So, we started planning and created a website. We used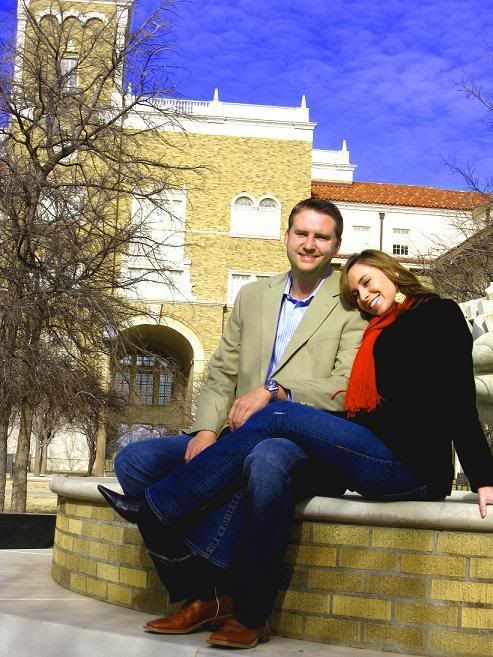 Here's my wedding dress. It's very simple. It was a total bargain, and I love it more every time I try it on!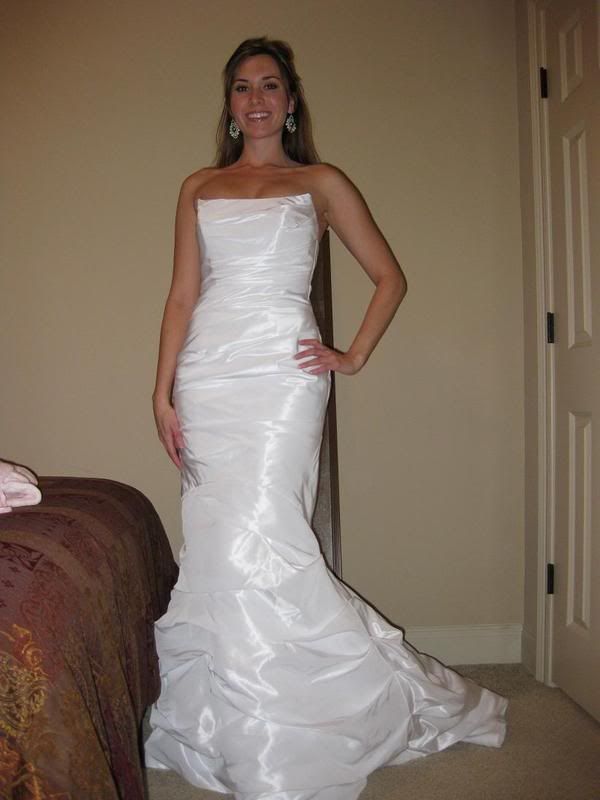 I am wearing gold strappy heals to walk down the aisle, flip flops for our sand reception, a flower in my hair, and big earrings.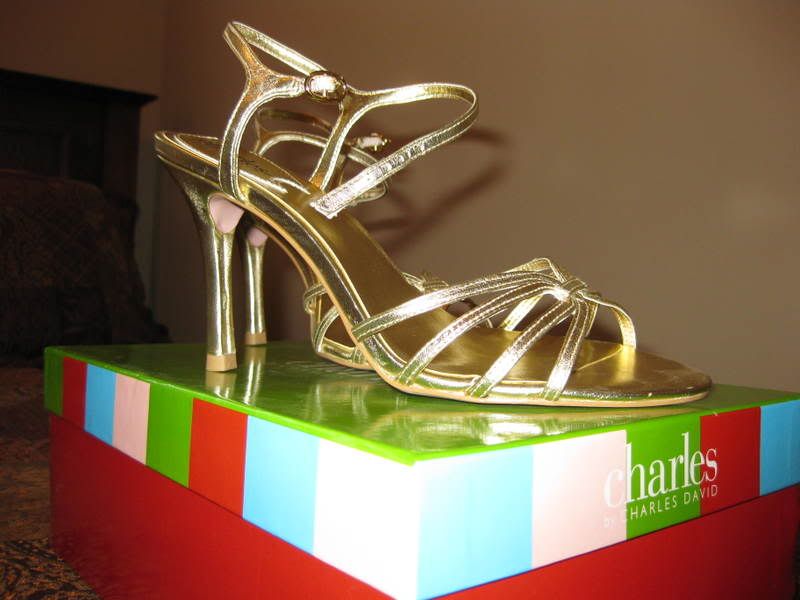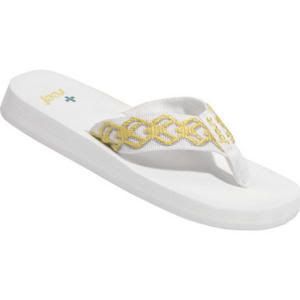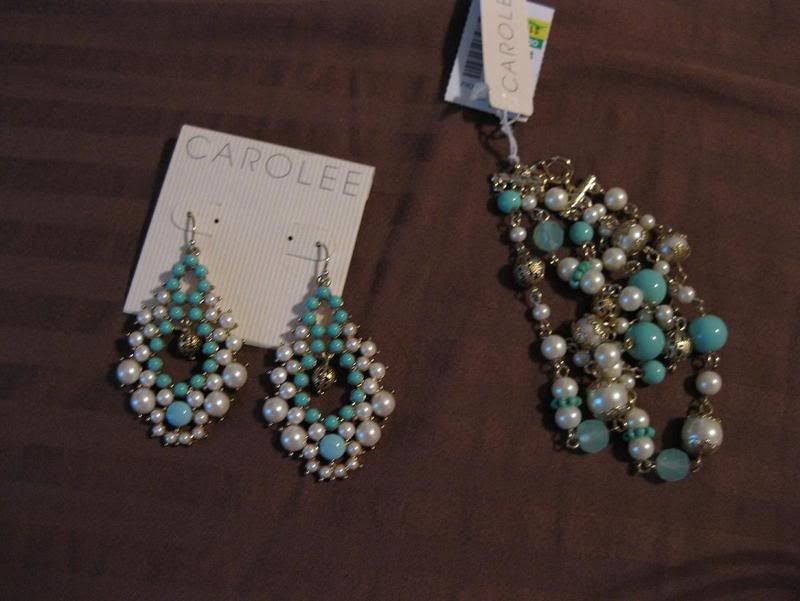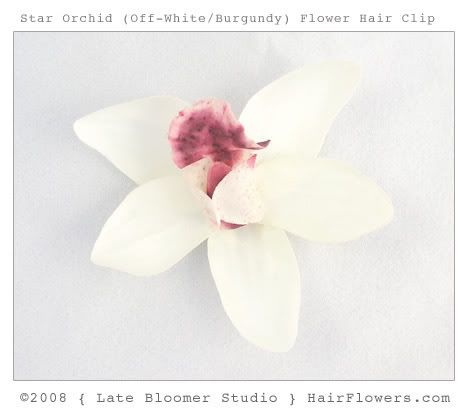 MORE IN NEXT POST...