After seeing many other examples of table numbers from other DIY'ers I have finished my own...
We have a big group joining us in Cuba, and Table Seating is essential - my big fear is that my parents and family will sit at the back of the room - weird bride dreams!
Anywhoo... I have found pictures of FI and I doing things we love and put them into table numbers - but instead of numbers - we are naming the tables.
Our plan is to put each of the pictures in frames purchased in the market in Varadero, then give each one to one person seated at the table - like an at home wedding with the centrepieces.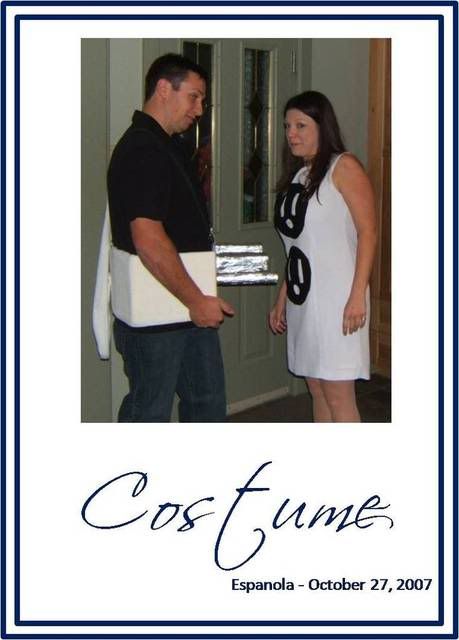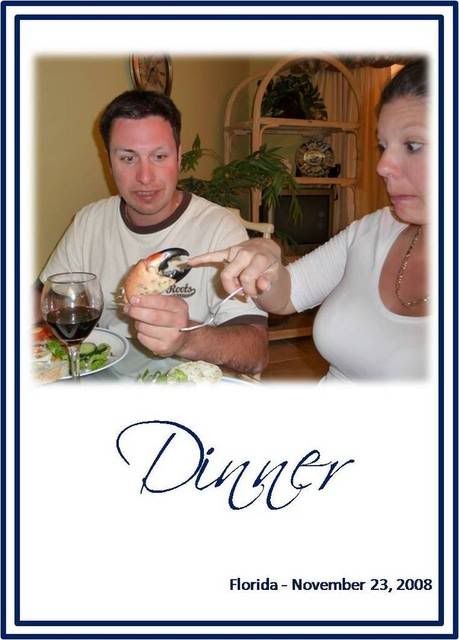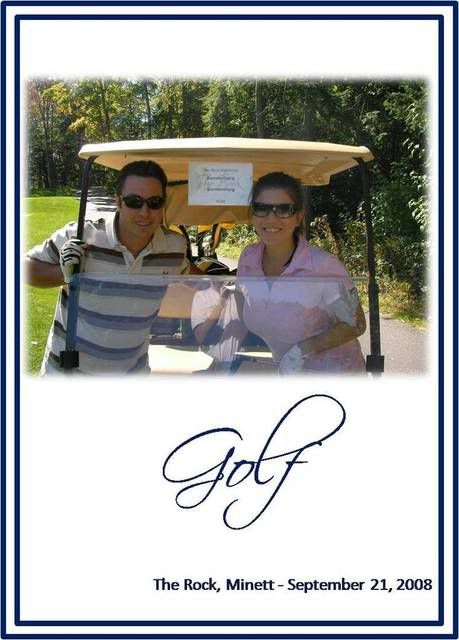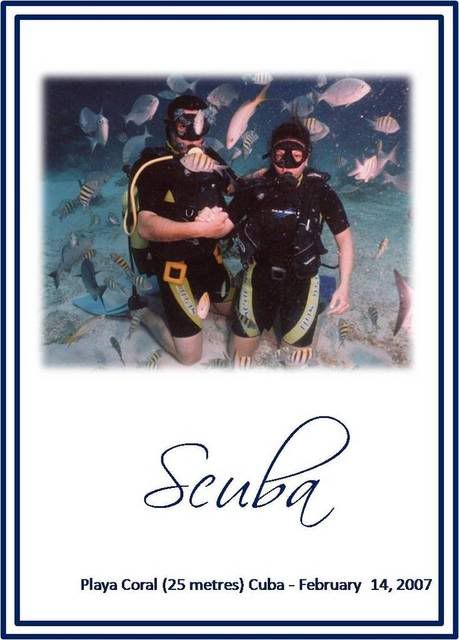 This one is for the 'kids' table.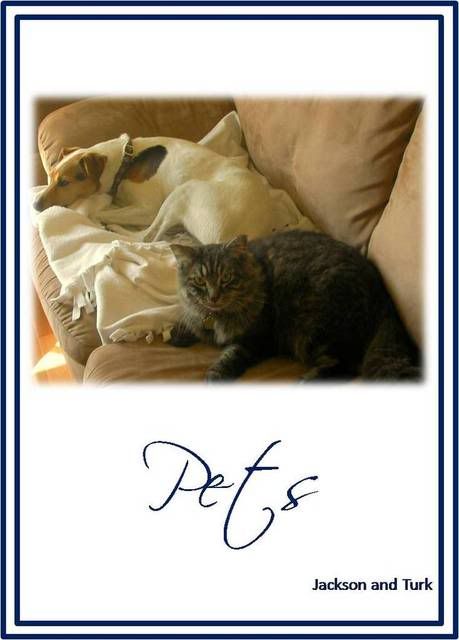 Here is the link to the template for the powerpoint presentation that I used to create these.
Table__'s[1].pptx - File Shared from Box.net - Free Online File Storage