Oh girls my turn, I really want to take this time to truly thank all of you, planning my wedding on here has truly been a life saver!! you all are so special and i feel blessed to be part of such a wonderful, group of woman and men!! Tammy you have been amazing i know you delt with Donnie he has said you have been wonderful and we could not be happier with your services...to the girls,ann,tammyb,sarah,leia,shelly,alyssa,glenda,p aula,tvt,yari,and so many more..thank you from the bottom of my heart.....
I was looking over my threads threads that i posted and remebered you allwhere the first I told I was engaged lol...So here you go girls I feel like little sister because I have a little bit of all of you in my planning!!!!!!
The ring...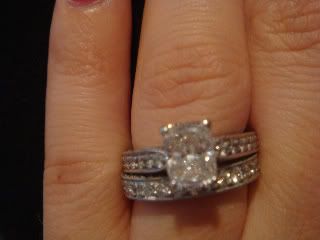 The proposal...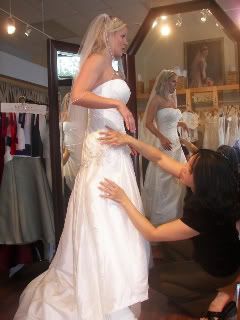 The wedding place...
Dreams Los Cabo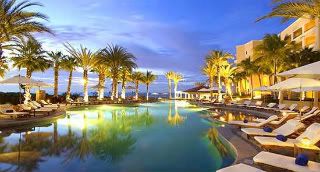 Save the date..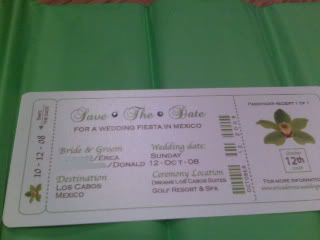 (Prim and Prixie)
Wedding invitations..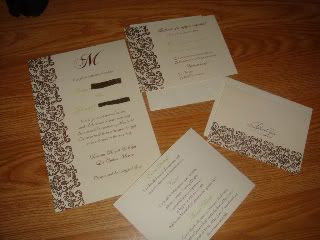 (Target)
Table decor...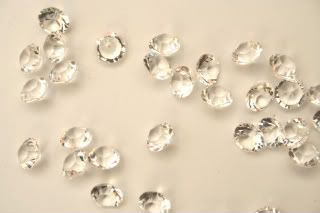 www.carnmeal.com
www.weddingfavorites.com
Flowers...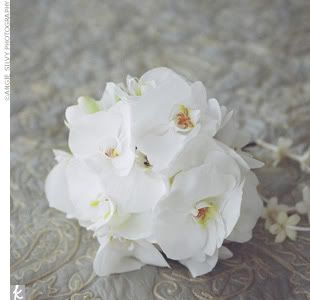 (my flowers)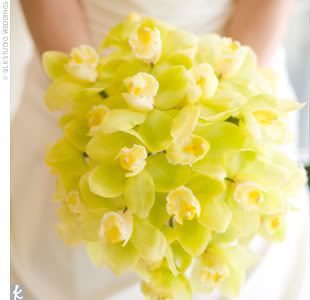 The girls flowers