Please take this stuff!! I need room to put all of our wedding gifts! I would love it if one person wanted everything but i'll separate if necessary. All of it is brand new... in orignal packaging except the flutes are just out. I never used them, but thought that I was going to so I tossed the box.
Just pay shipping please!!
Flutes: they have little dots on them... kinda weird but cute enough.
More flutes: these are plastic (i think) and colored. There are 6 in the set. I guess they're for the guests.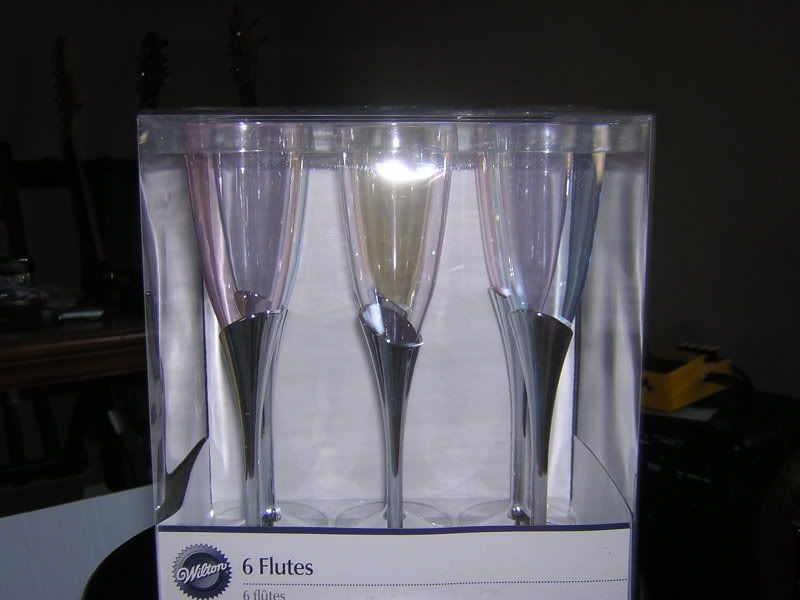 Cake topper:
Lighted Lanterns: i think that you just put a little bulb in them and hang them. They're pretty cute. I have 2 available.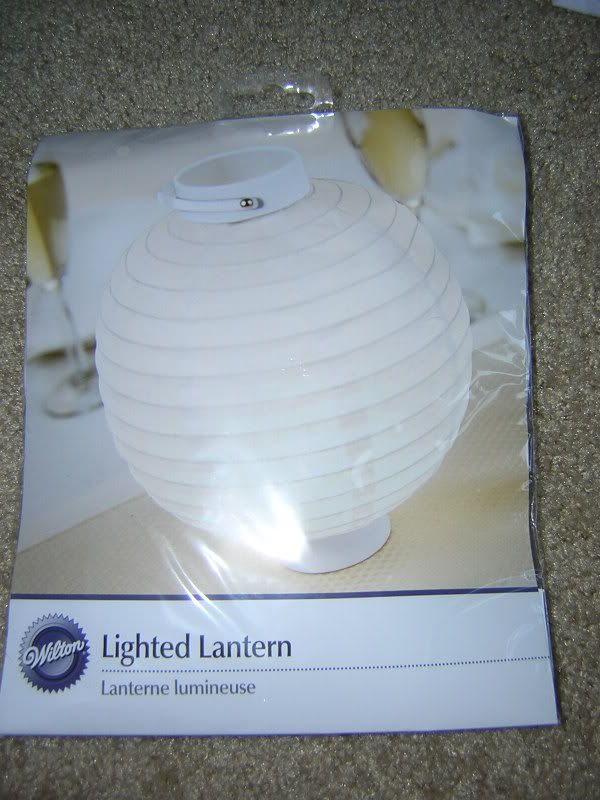 Lighted Bridal Garland - I was going to use this at the AHR but couldn't motivate myself enough! There are two strands both 6 feet long.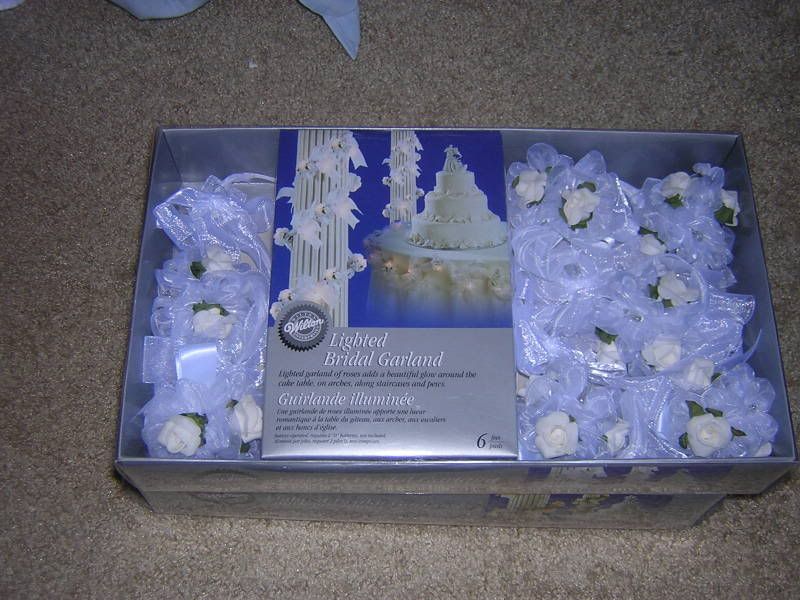 Candles:
Guest Book: It's white and clothy with a bow:
Favor Tags: These aren't place cards. I used them in my thank you cards to tell people the link to our pics.