May 24th was my bachlorette and it was such an amazing time!!!!! We started the night off at my sisters house with an Undercover Wear Party and then went out to the bar afterwards! We went to Mac during the day to get our makeup done so wed look really good for the night!!!
The shitty part was that I was pretty sick that day, but thankfully the alcohol helped block that! Of course the next day I had no voice, a viral infection, horrid cough and pink eye in both eyes! lol Boy I party hard. hahaha
Anywho enjoy the pics!
ME AND MY SISTER (MOH)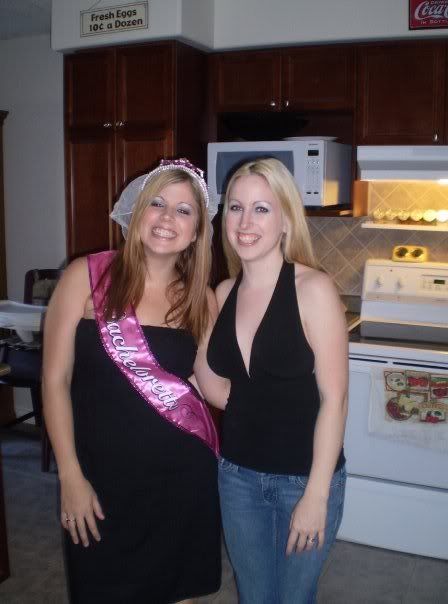 ME AND MY BRIDESMAID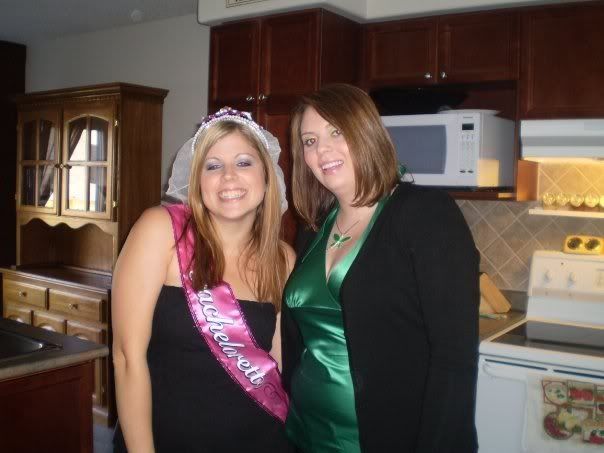 OOOH I LOVE PINK!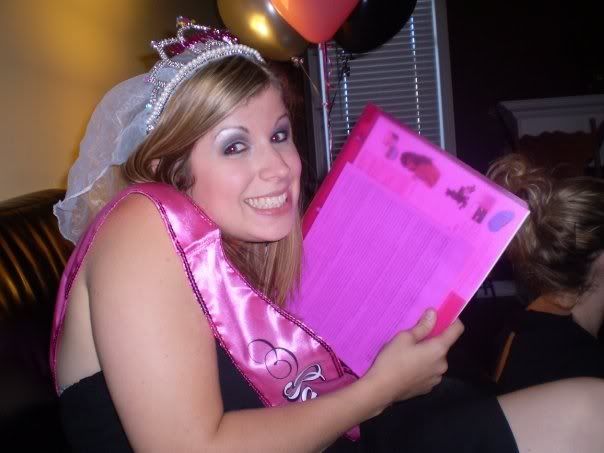 HOW MANY JELLYBEANS CAN YOU COUNT?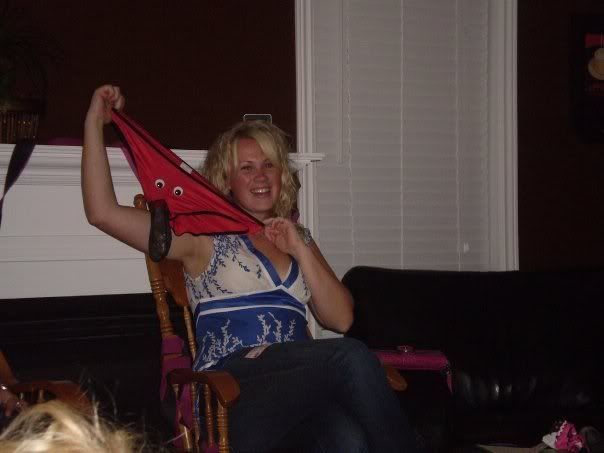 I DONT KNOW WHAT IM DOING HERE.LOL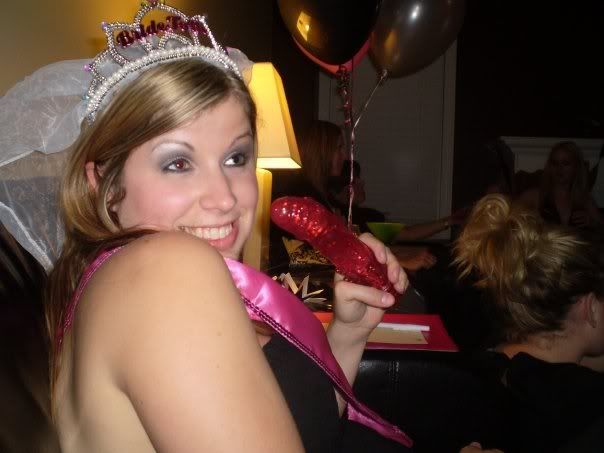 SO MUCH TO LOOK AT!!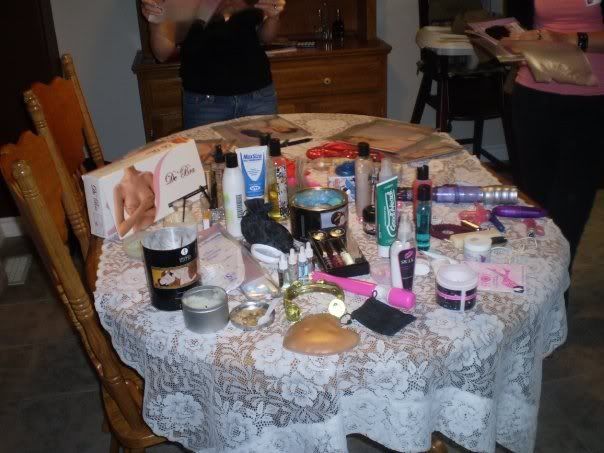 THE CLIT PUMP REALLY FREAKED US OUT!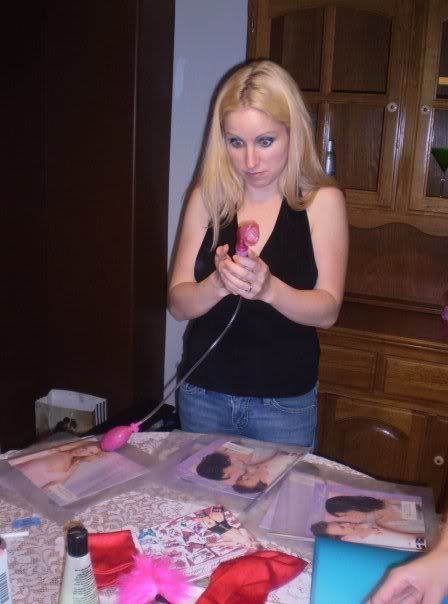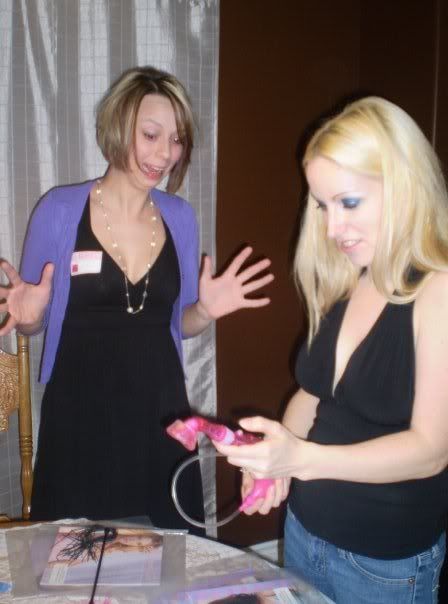 TEQUILA!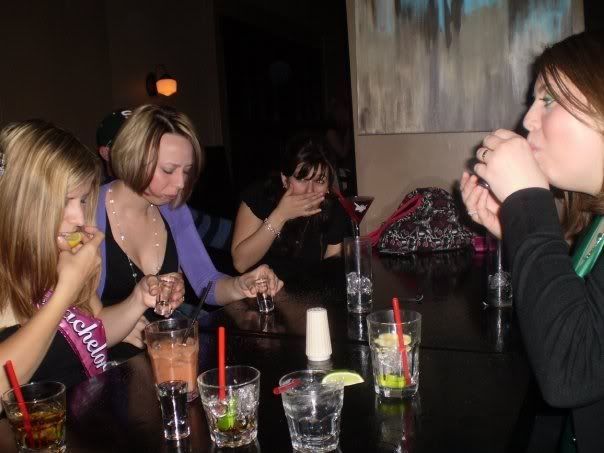 GROUP SHOT!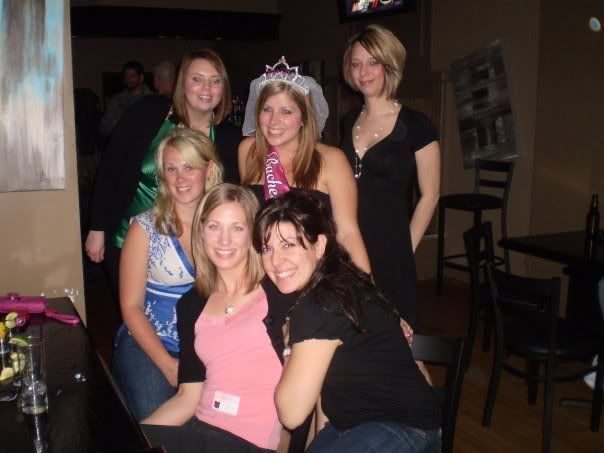 MORE.............................................. .......