Quote:
Originally Posted by amyrak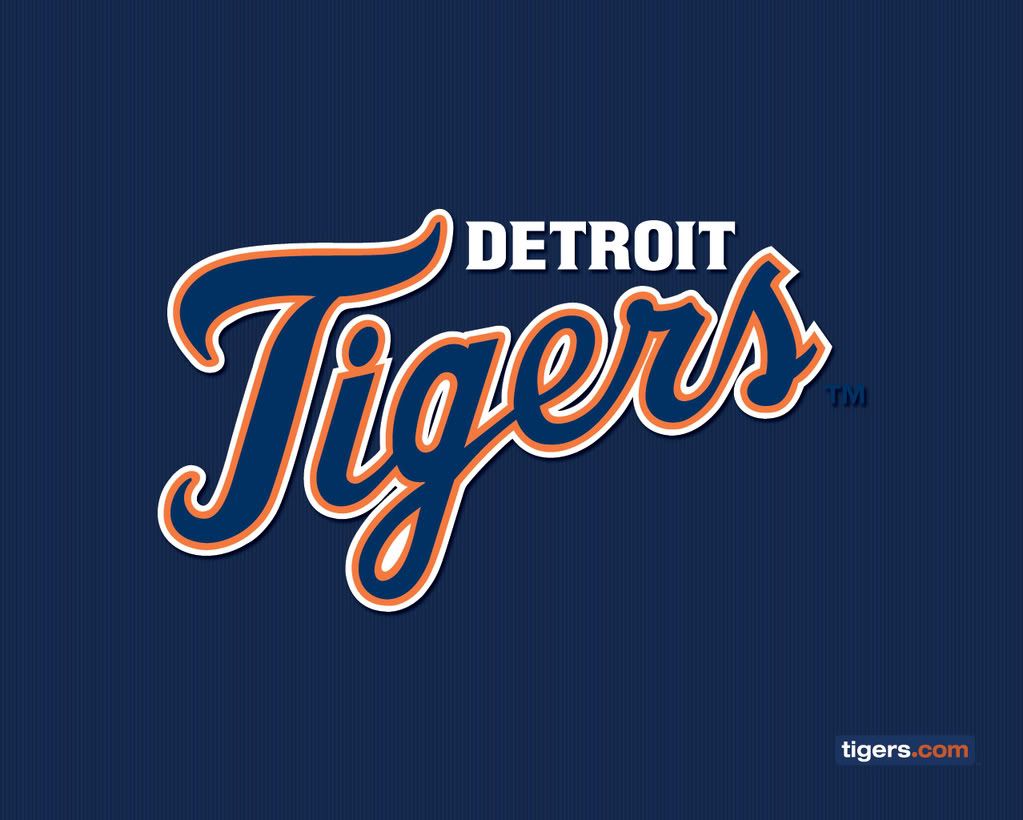 I gotta show my DETROIT Tigers pride!! They aren't doing the best so far this year but I know they can turn it around. Going to a came next Sunday whew hoo!!!
I'm going to be in Michigan next week and I was so hoping to go to a Tigers game! Unfortunately, there aren't any seats left for our group of 8 other than the "obstructive view" seats.